Gospel Minister MR.T is seeking for gate keepers and prayer warriors to come and rescue the current generation from the moral direction that the media is leading the youth to. The artiste came out to speak about this after watching the late night show on Ctitizen TV dubbed 10 over 10.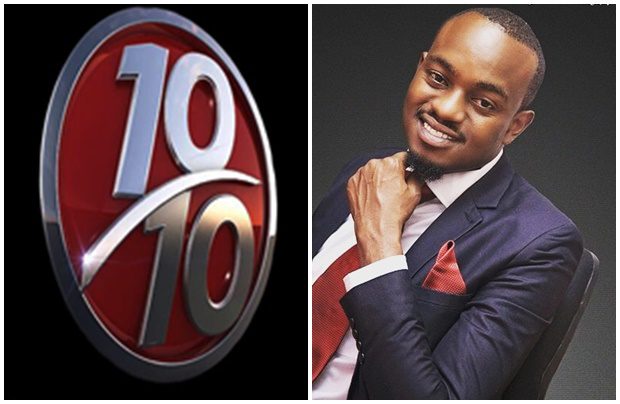 The singer shared this on a Friday evening a time when 10 over 10 was aired on late night on Citizen Tv Kenya. The show which was launched to counter Friday night tv show on NTV has been the talk of social media especially from Christian center because of its extreme nature.
MR.T said :
"Where are the gate keepers in. Our media houses. Where are the prayer warriors. These 10/10 on citizen TV is killing our generation.
Somebody riot in the spirit and end this madness. The media is a culture shaping tool. Claim sanity on our air waves in Jesus name."
Other faithful Christians joined in the conversation condemning the show as immoral and questioning the extent to which producers of media would go to have a show like such on air.
What's your take ?