Kambua Mathu Worship singer,song writer and also a radio/tv co-host is now set to release her new Video for her latest Song "Bado Nasimama."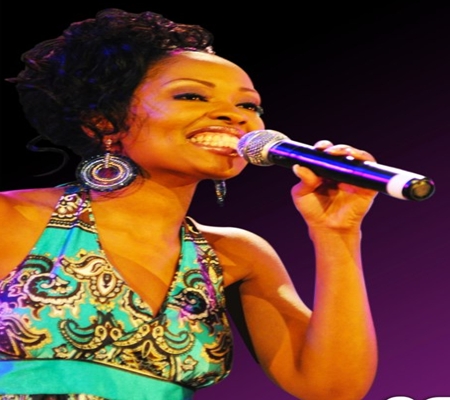 This song comes after Kambua categorized as a worship song and it is the third single off Kambua's upcoming 3rd studio album, titled 'Umetenda Mema' translated as 'You have been good'.
Bado Nasimama( I Am Still Standing) audio was released earlier prior to the video and from the amount of listens on sound cloud you have to say its truly a blessing.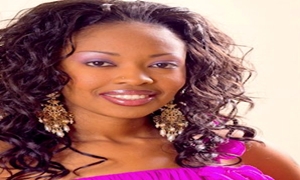 Uliza Links will review the whole video when its out but for now see what we expect from the new video Bado Nasimama.
Trailer