When you talk about love you never forget to mention the special moments couples spend together to show appreciation to each other.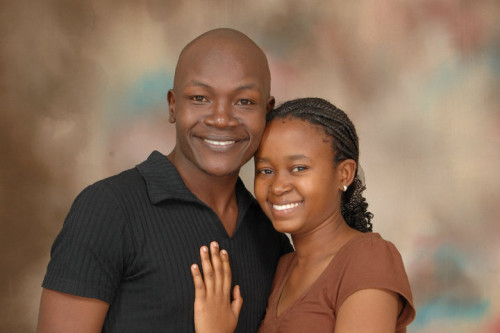 Hope FM presenter Amani Aila who is renown for his show Shangilia on Hope and his song Nitasimama vitrine that love does indeed exist in marriage by dedicating a heartfelt tribute to his wife on her birthday.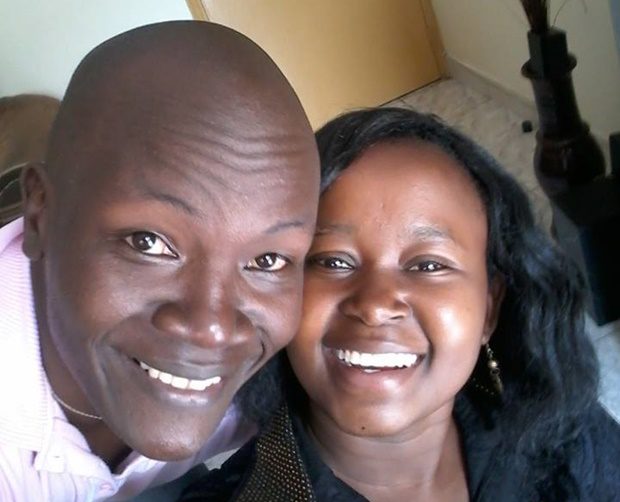 In a post the presenter thanked his wife for supporting him and for being a great wife and mother to their baby Faraja.
"The Lord knew that i would need a helper who would understand,love and support me and He chose to bring you in this world on this Day.
As Faraja and i thank The Lord for you,we wanna wish you Mkandoe Mwamburi a happy birthday and may you live to see our great grand children walking down the isle and may the favor of the Lord always cover you."
What greater thing is there for two human souls, than to feel that they are joined for life–to strength each other in all labor, to rest on each other in all sorrow, to minister to each other in silent