If you have had a chance of searching for a gospel video on you-tube then you will have probably bumped onto a channel with the name Joash still the name. The owner of the account is Joash Okore a celebrated photographer who was previously based in USA and finally came back home to Kenya to settle down and pursue new opportunities.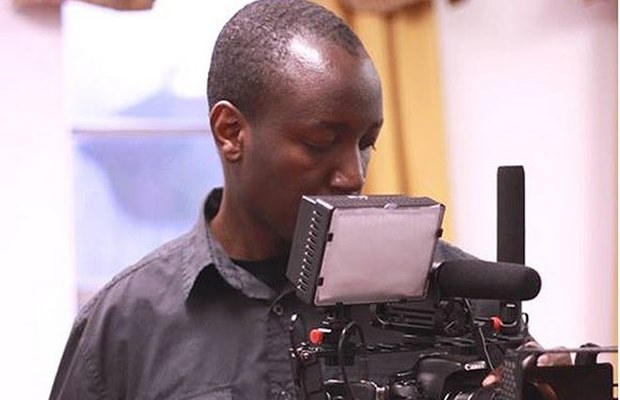 With every work there has to be a partner that motivates you to achieve your goals and photographer Joash Okore committed to settle down this weekend by proposing to his long term girl friend Gracey Githaiga.
"She said YES this evening."

Joash shared after his girl friend agreed to be his wife.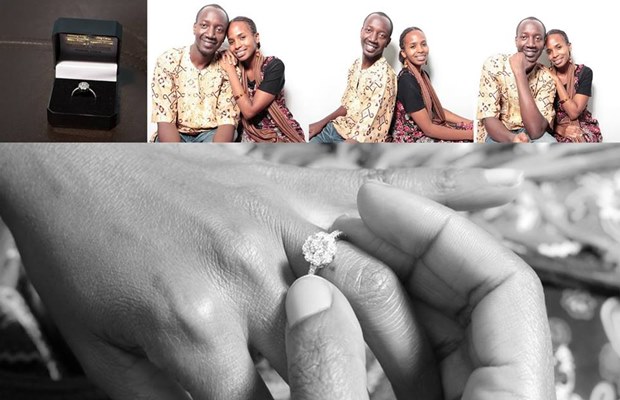 Joash began his career in 2011 with a camera but has since gone on to carve out such a portfolio in the industry. During his time in the US he covered 17 states and created a brand especially upon finding his company NXT Level Imagery.
We wish them all the best as they take on this new journey of love.