Gospel Singer Deitrick Haddon is married again but to his lovely girlfriend Dominique.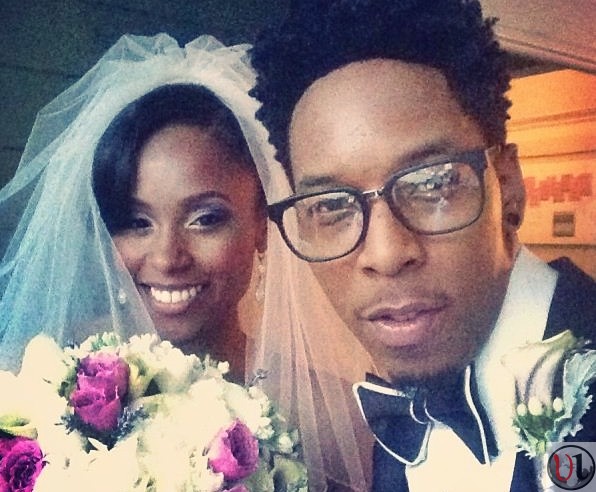 Things didn't go so well on his first marriage with Damita Haddon but GOD is restoring him as he makes a new turn in his life.
It's Official, Deitrick Haddon has tied the knot with girlfriend, Dominique in a beautiful ceremony held in Los Angeles.  Some of the guest included the Haddon family, some of the Pastors soon to be featured on thePastors of LA.  Check out the photos posted on his instagram account.