The court of appeal has blocked the government from importing genetically modified organisms (GMOs). The ruling was made in response to a petition filed by a group of farmers who argued that GMOs are harmful to human health and the environment.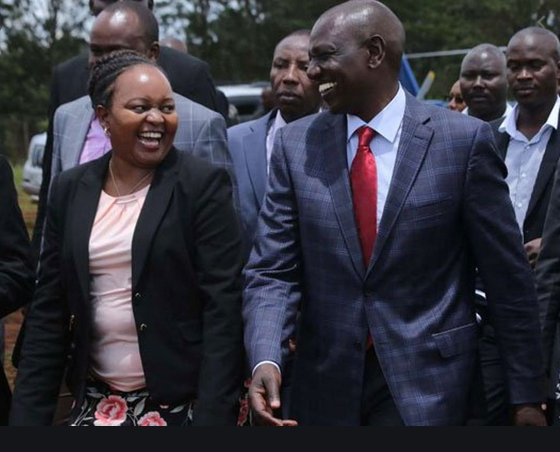 The court found that the government had not done enough to assess the risks of GMOs and that there was a lack of public participation in the decision-making process. The ruling is a major setback for the government, which had been planning to import GMOs to boost food production.
The farmers who filed the petition are celebrating the ruling. They say that it is a victory for public health and the environment. They are calling on the government to abandon its plans to import GMOs and to focus on sustainable agricultural practices.
The government has not yet said whether it will appeal the ruling. However, the ruling is a major blow to its plans to import GMOs. It is also a victory for those who are concerned about the risks of GMOs.