Did a plane crash at Jomo Kenyatta International Airport?
No, but the Kenya Airports Authority (KAA) conducted a full-scale emergency drill at the airport on Wednesday, May 30. The drill involved the use of a simulated plane that crashed at the airport while overflying Nairobi.
The plane crash at JKIA drill was part of KAA's ongoing commitment to enhancing airport emergency response capabilities and ensuring the highest level of preparedness in unforeseen events.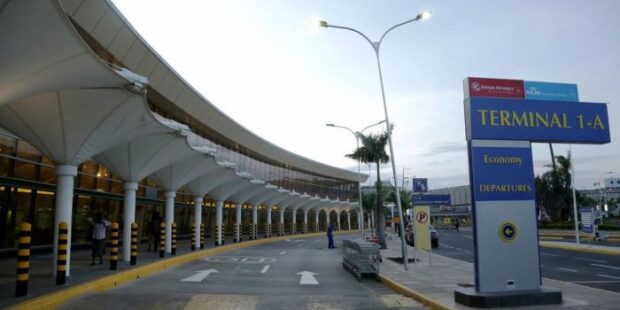 "The primary objective of this exercise was to test and evaluate the efficiency and effectiveness of the airport's emergency response procedures" KAA said in a statement.
The drill was successfully handled and posed no danger to travellers and other JKIA operators. KAA assured the public that the incident was entirely simulated and did not pose any real danger to passengers, crew members, or airport operations.
The safety and security of all individuals involved were strictly prioritized throughout the exercise.
Following the successful drill, KAA Managing Director Alex Gitari lauded the officials, indicating they demonstrated a high level of preparedness in tackling calamity.
"Safety is our utmost priority at Kenya Airports Authority, and conducting regular emergency drills is a crucial aspect of our commitment to ensuring the highest level of preparedness. I commend the efforts of all the personnel involved in this exercise for their professionalism and dedication," Gitari stated.
KAA's emergency drill comes at a time when there is heightened security alertness in the country following a series of terror attacks. The drill is a clear indication of the government's commitment to ensuring the safety of its citizens and visitors.