Silas Mwenda, a Kenyan Singer and Actor based in the United States, has just released an inspiring music video titled "PRECIOUS," featuring the awarding artiste PITSON. This collaboration is a beautiful testament to the power of thanksgiving and the blessings that come from a heart full of gratitude.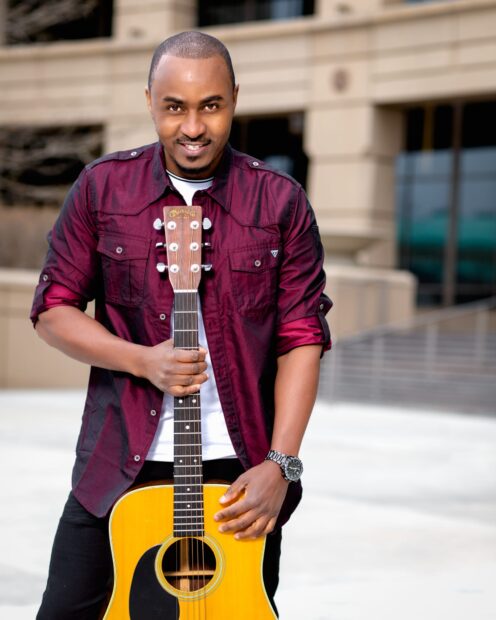 Produced by the gifted Jacky B and directed by the visionary Steve Hunter, the "PRECIOUS" music video is more than just an entertaining project; it's a soul-stirring journey. Silas pours his heart into this project, expressing his deep appreciation for the goodness of God in his life.
The song is a melodic prayer of thanksgiving, reminding us all that regardless of circumstances, there's always something to be grateful for.
Silas's journey is an inspiring one, rooted in his passion for creative arts. From a young age, he found solace in music and theater, sharing his stories through the medium of artistic expression. His involvement with the Nairobi-based Phoenix Players theater group left an indelible mark on him, paving the way for his artistic career.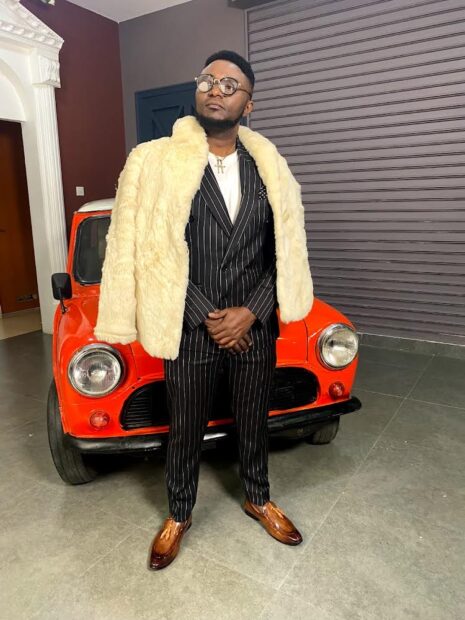 His official entry into the creative industry happened in Nairobi, where he was signed by Ogopa Deejays. His debut single, "Nakuhitaji," struck a chord with listeners and marked the beginning of a promising journey. Silas's dedication and talent were recognized internationally as he received nominations at the Talanta Awards and NEWSOME Awards in the Best New Artiste Non US-based category, securing a well-deserved victory.
Now, Silas Mwenda is set to grace the music world with his upcoming album, "African Rain," scheduled for release in October. This album is more than just a collection of songs; it's a celebration of the rich and diverse African musical heritage. From Afro fusion to Benga, Afrobeat to Rhumba, the album promises to be a treasure trove of sound that resonates across generations.
In the midst of his musical journey, Silas hasn't forgotten his roots. He has been nominated for the Diaspora Artist of the Year category at the ETA Awards 2023 in Kenya. This recognition not only highlights his musical prowess but also his unwavering commitment to his faith and craft.
As we embrace the "PRECIOUS" music video and eagerly await the release of "African Rain," let Silas Mwenda's story be a reminder that gratitude has the power to transform lives. In a world often focused on challenges, Silas's music uplifts our spirits and encourages us to find joy in the small blessings that surround us. Through his art, he reminds us that a heart full of gratitude can be a source of inspiration for us all.
Watch the video below
https://www.youtube.com/watch?v=myry48OuFVE