Born and raised in a Christian family in Nakuru, Rahab grew up singing and dancing in church. After joining Campus [JKUAT] and winning a dancing competition she focused more of her energy on dancing and spent the good part of her life in campus as secular video vixen.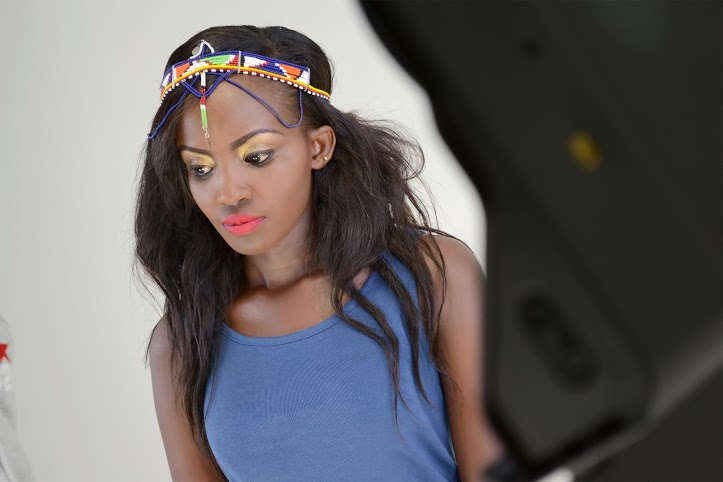 When she graduated from campus in 2012 a friend from the band KIU convinced her to go audition for Sauti academy where the director of the organization recognized her singing talent and decided to nurture her musically.
But the story of her life was far from perfect, while pursuing her Masters degree… Rahab dealt with Panic attacks and anxiety disorder.
Rahab got saved after living a life of fear and misery while suffering from severe panic attacks which were resulting to Agoraphobia. With GOD in control of her life now she is at a peaceful place and she believes salvation is the best thing that can ever happen to anyone, that's where you find true happiness. She has done other songs including Naamini, Nisaidie and was recently featured by Daddy Owens small brother in a song called Toboa.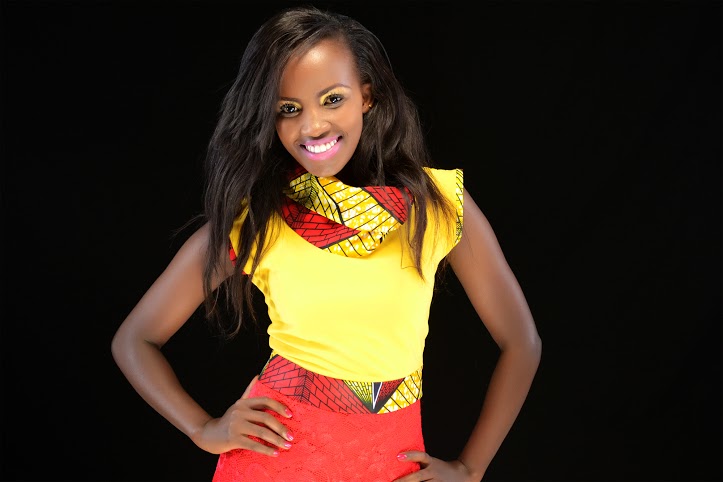 Her latest single is called Nikuimbie which is a praise song declaring her love for God. She is a young, energetic, talented and humble upcoming gospel artist who wants to use her talent to serve her maker relentlessly by drawing people close to GOD and spreading the message of hope .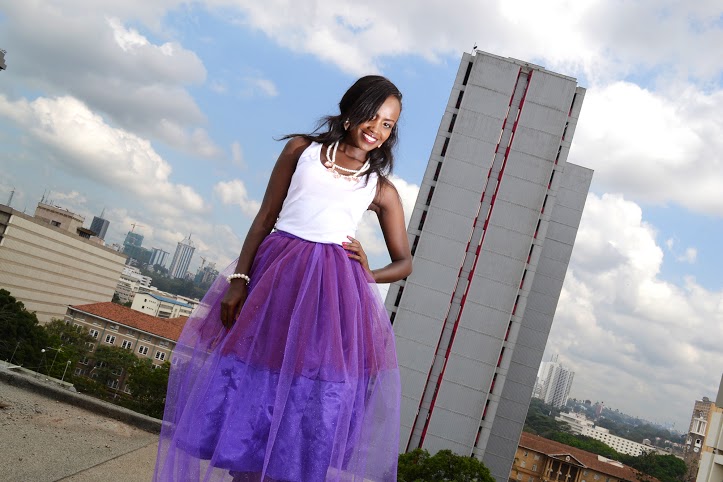 Her ultimate mission is to share her testimony on how she got her break through and how GOD changed her life from a hopeless situation to a positive outcome. She has a ministry called Lady Gods Way which she runs together with her fellow artist Zoe Phylis, its sole purpose is to reach out to young girls in high schools and influence them positively. She is totally sold-out to the LORD and wants to devote her life to ministering the word of GOD through music. She is truly gifted, humble, and destined to hit the big stages and impact lives making a mark that can never be erased!!!
GOD can truly raise you from a hopeless situation and make you realize your purpose in life.
Watch Rahab's new video below: