The Master Record Selector who goes by the name
Deejay Krowbar

will be in

Kamiti Prison

today.
He reminds us of a verse in the Bible in the book of Hebrews 13 : 3 which says
Continue to remember those in prison as if you were together with them in prison, and those who are mistreated as if you yourselves were suffering.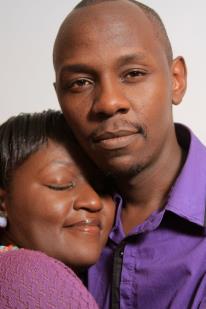 Deejay Krowbar will be doing just that by giving back to the society this Friday in ministering through music at Kamiti Prison.
At times we look down upon those who are in prison as humans but its important to remember them as they are our brothers and sisters.