The Master Record Selector
Dj Krowbar

also a VJ on Tukuza is requesting the groove awards organizers if they can award him with the

Groove Deejay Of  the Year Award

.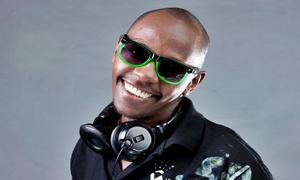 This is so unfortunate for him as he put a lot of effort in his work as deejay only for his 2012 award to break after being awarded.
So if you know someone from groove awards pass to them this information as our brother's award of Groove Awards Deejay Of The Year 2012 is broken and he kindly requests for a new one.