This week we bring you a lovely lady who loves the lord alot and we shall just share a little about her self.
We talk about NTV Cross Over Chart host Faith Muturi who you usually see every Sunday  on your tv screens.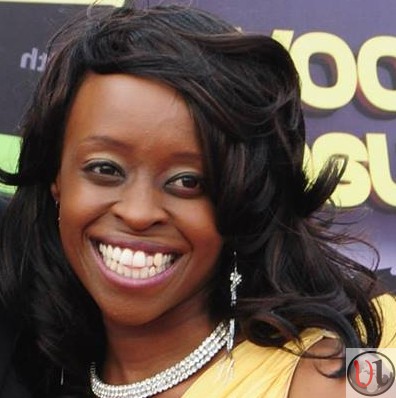 So Who Is Faith Muturi ?
Faith Muturi is an exceptional communicator wearing many hats. She is an Organisational Development Trainer, facilitating corporate training's on Organisation Change & Culture, Leadership, Customer care and Team Dynamics.
She also facilitates trainings on Personal Development such as presentation skills, effective administration, etiquette and work life balance. Having facilitated training's in Eastern Africa and Europe, she has had opportunities training numerous companies such as UNIFEM, Coca- Cola, World Bank and Cental Bank of Kenya.
Education
She studied at United States International University where she did her degree in Management & Psychology. She then did an Executive Masters in Organisation Development.
Apart From NTV What Else Dont We Know about Faith
Faith is passionate about mentoring young people. She hosts a TV show: Crossover 101 on NTV, Sundays, 10am – 1pm. Over the years, she has enjoyed facilitating class and plenary sessions to thousands of youth, addressing pertinent issues such as sexuality, self esteem, goal setting and career development.
She is the editor of a motivational newsletter: Chemi Chemi and is the pioneer of 'Galzone' a young women's mentorship forum. She also leads a team in mentoring young people in Majengo slums.
She is also An Emcee?
Her enthusiasm has come in handy as she has Emceed corporate events, cocktails, launches, concerts and awards. She has Emeed Maneno World fun days over the last three years with each event hosting up to 10,000 children & teens.
Hobbies
In her words: My job is my hobby, I am glad I get to live out my purpose everyday. Faith enjoys swimming, bowling and dancing.
Keep it locked as will bring you the next part where we go deeper about her family, her future plans and how she met Christ?