Marriage is a beautiful thing and these two couples are appreciating the beauty in it as they celebrate different periods in it. While Sax player Gerriey Wainaina is marking 1 year in marriage on the other hand the founding father of co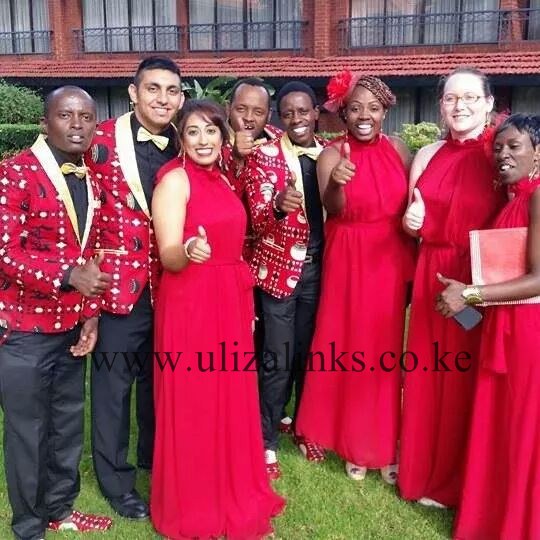 ntemporary gospel music Pete Odera is celebrating 18 years in marriage.
Reverend Pete Odera got married to his better half Christine Rose 18 years ago, in a period that would lead him to discover his purpose of mentor-ship and even to lead a church.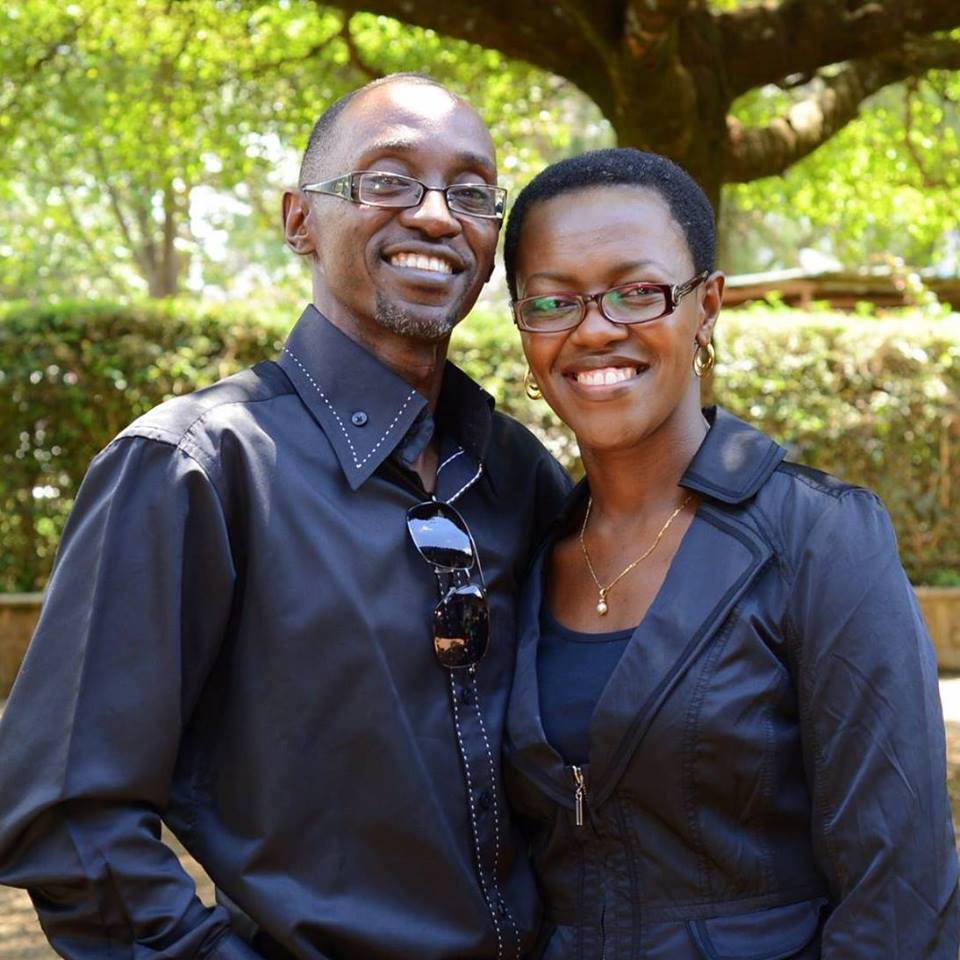 The couple share different platforms together as they lead a generation of the young to become the next purpose leaders in the kingdom business. They also minister together in Water Brook church which has played a critical role in shaping the next generation to be fearless influencers.
Gerriey Wainaina on the other note celebrates his union with his best friend after tying the knot last year at St. Andrews Church in a ceremony that was colored in red.