Not every song makes it out but when one does it hits great marks as many people run to click the browser to search for it again and watch it. This is the same for Willy Paul and Size 8 who are thanking GOD for another milestone for their song 'Tam Tam' which has Hit 2 Million views in its 2nd year since being produced.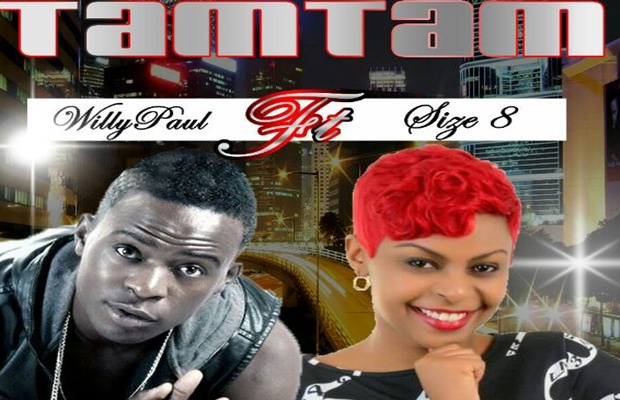 Initially Tam Tam was done by Willy Paul, Dk Kwenye Beat and Elijah Prince while still under the wings of System Unit. Willy Paul later decided to make good off the song by doing a remix with Size 8 which was the 1st collabo of Size 8 since moving to gospel music.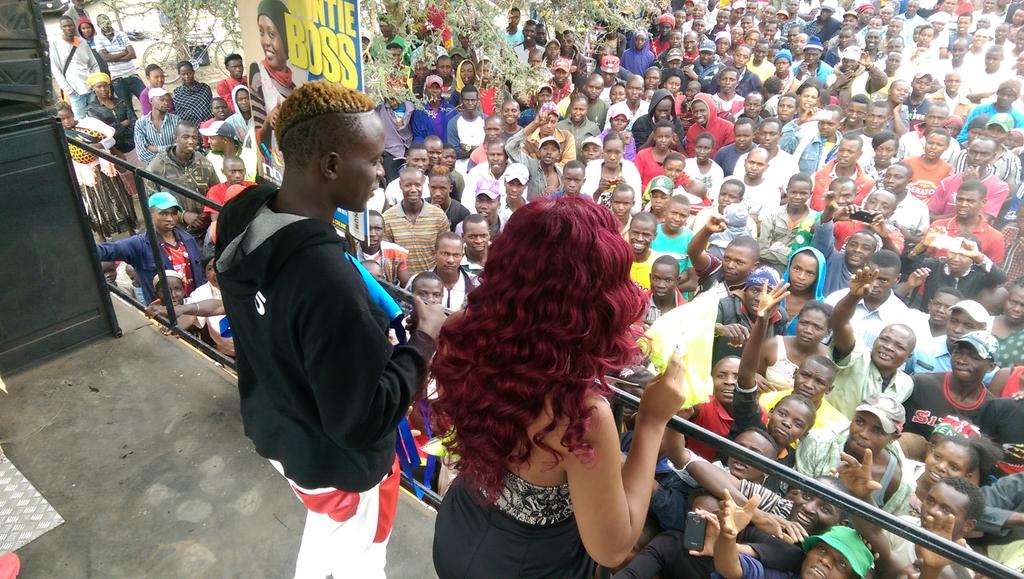 Size 8 and Willy Paul jokingly decided to enter the recording booth at Jumbo Sounds where super producer Teddy B was working before starting his own brand, Signature scope.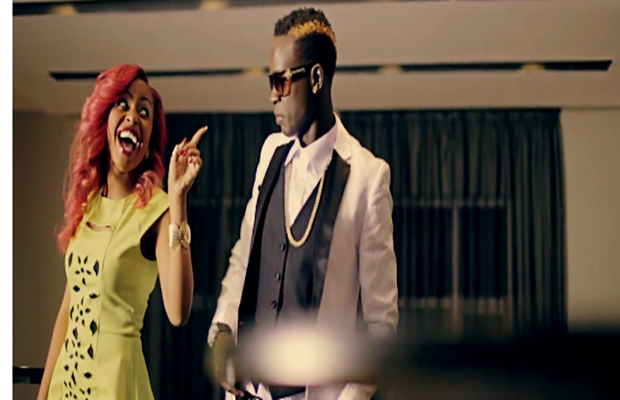 Months later after release, Tam tam became a national anthem when it comes to weddings around Kenya as it not only incorporated gospel deejays who were married but mentioned celebrated politicians in Kenya.
In a note Willy Paul thanked GOD and his fans who have kept following him :
"God's grace is sufficient.. A year ago God made me the first East African gospel artist to hit 1,000,000 (1million) views on YouTube with the song sitolia.. And now He's done it again… In a much bigger way.. I want to thank everyone for always supporting me… I love you.. Without forgetting my mama Gloria Muliro and my sister Size 8. Without their support Sijui ningekuwa wapi. They believed in me even when the worse was being said about me.. Asanteni…. They mean a lot to me.. So before I release a unity song today… Just know that I appreciate you all"