Renown KTN swahili news presenter Ahmed Darwesh is no more.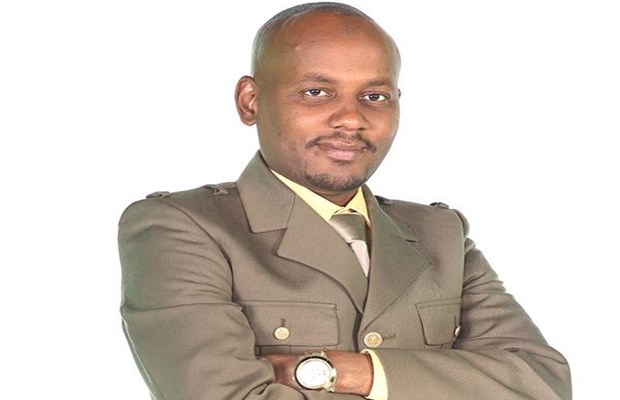 Ahmed Daarwesh who was full of life and a breath of fresh air whenever he graced the Standard Media Group, fell ill at his home in South C but was later transferred to Mater Hospital. Ahmed Darwesh succumbed to Diabetes illness that he has been battling with for a while now and had immobilized him at home during the day.
News of his departure broke yesterday night and many journalists both from KTN and other stations shared their thoughts of his moments as an established Swahili news anchor.
Larry Madowo who works at NTV remembered him as true gentleman :
Let me tell you about the Ahmed Darwesh I knew. Daru, as we all called him was a gentleman in every sense of that word. When I joined KTN in April 2008, he was already at the top of his game and down to earth to a fault.
Before I had a car, Daru stayed around after anchoring the 7pm Swahili news until I had finished editing my 9pm business story so he could drop me home. We both lived in South B but dropping me outside my doorstep still took him a little out of his way.
 I used to tease him about his signature line: 'Wakubwa hamjambo, wadogo mmeshindaje. Hii ni KTN Leo chaguo lako, wanakwetu wananiita Ahmed Darwesh' and he would grin indulgently. Daru was a kind, compassionate and funny man who was a gift to broadcast journalism. I am privileged to have known him. Rest In Peace, my friend. Shukran