Since his demise more than 24 hours ago, Ahmed Darwesh has been praised as one of the greatest Swahili news anchors we have ever had in our nation. A mentor to the likes of Rashid Abdalla, Mwanaisha , Harith Salim among others the men-tees paid tribute to the icon as a man who was gentle and loved GOD above all.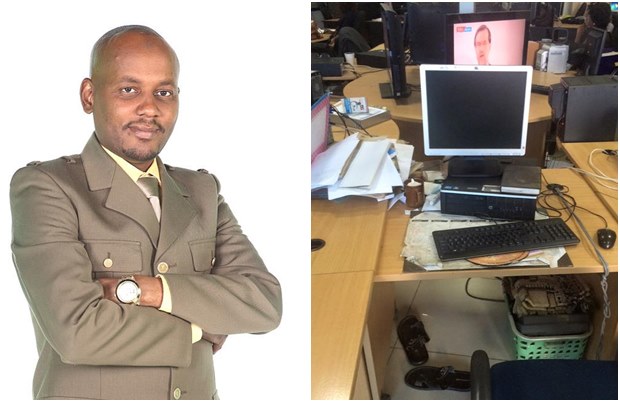 Ahmed Darwesh's empty desk at KTN showcased the owner had put his faith ahead of anything. The desk which has a computer also had an Islamic Quran, Sandals and a prayer mat evidenced by the statements made by his friends that he would always go for prayers no matter how much came by.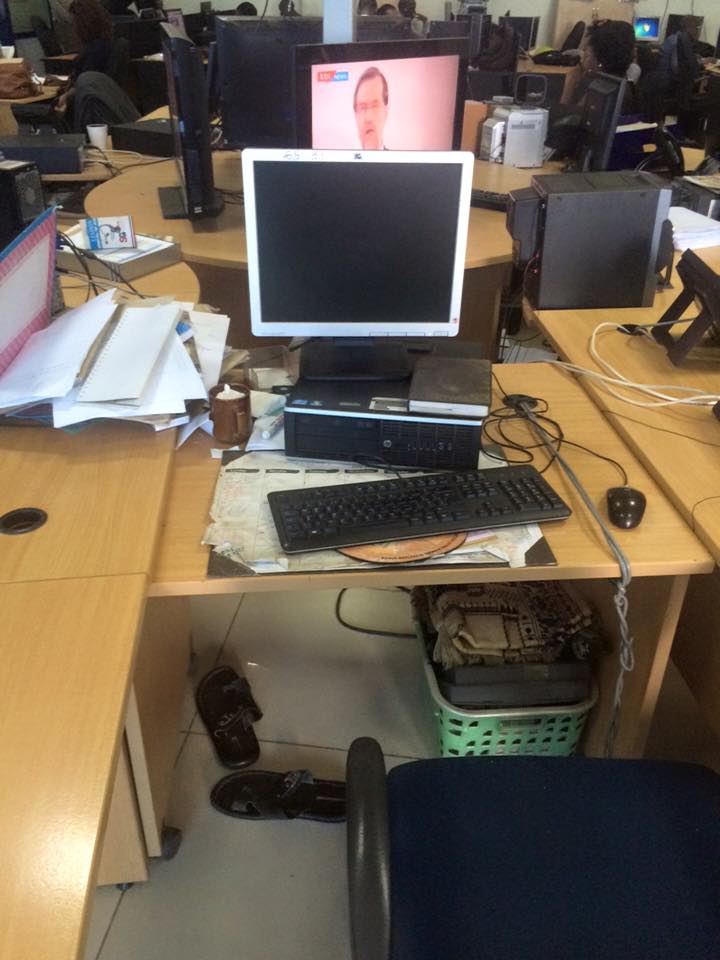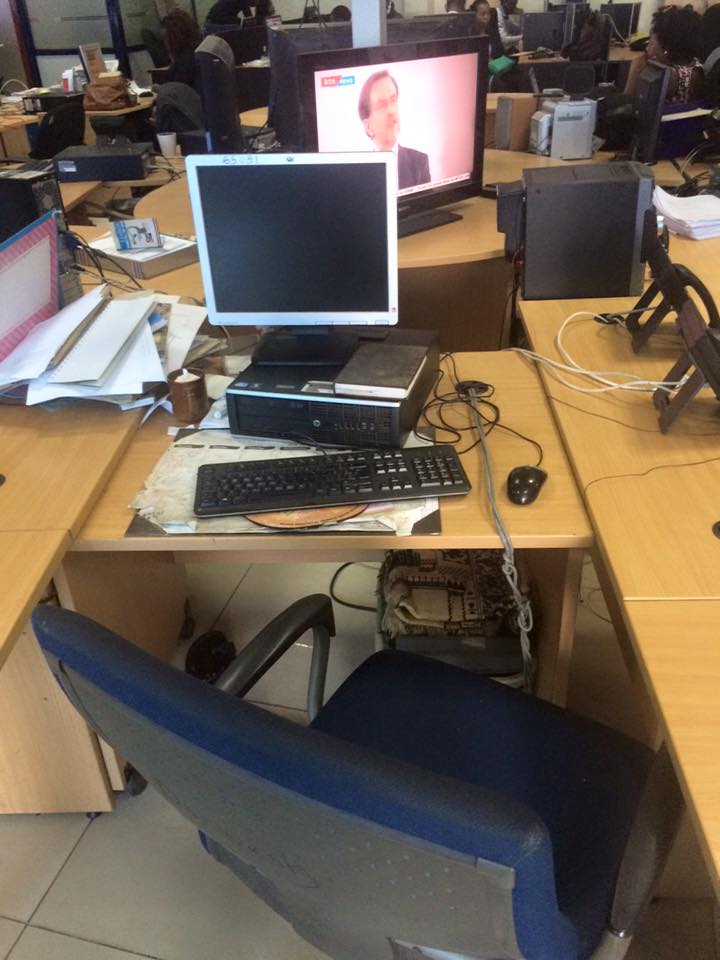 Ahmed Darwesh was finally laid to rest yesterday at 4PM at Kikowani cemetery in Mombasa a place near his home.
R.I.P Ahmed Darwesh.