Talk about the long waiting in the queues, some 5hrs some 6hrs some even more and for what reason? to exercise your Kenyan Democratic Right of Voting. Many had to avoid a few hours of sleep just to keep tabs with the tallying process of voting since it started.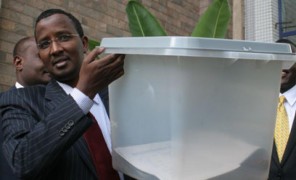 The Gospel fraternity wasn't left behind too as every renowned person also wanted to excersise their right of voting. Some went early in the morning like Dj Sanch Pastor M (Mavuno) Kris Eeh Baba and many others but some had to wait for work (Kambua) and some had to attend to Family matters first ( Moz Dj).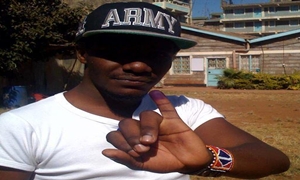 Here are some of the reactions by them.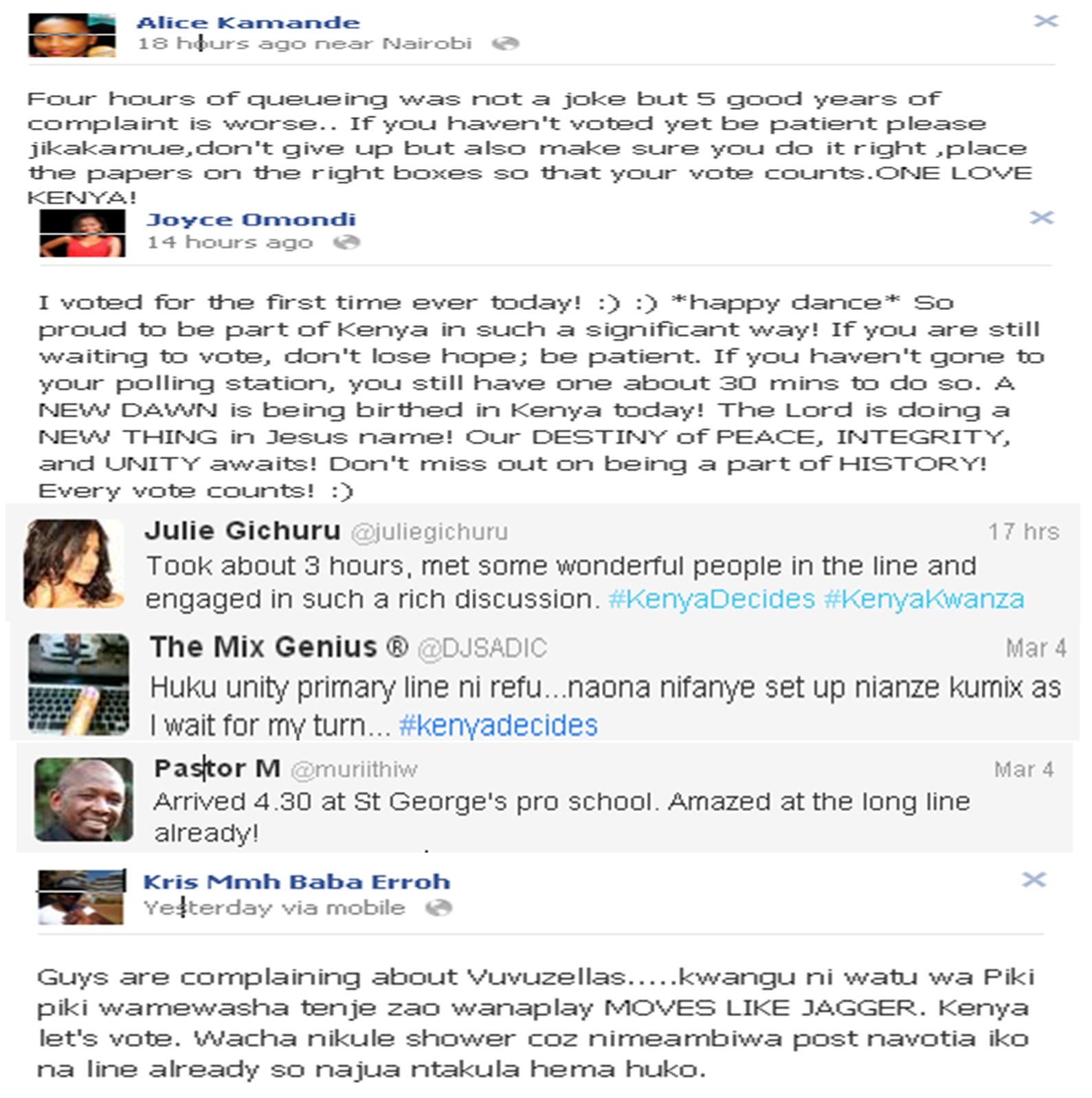 All we need to do is say thank you to GOD for giving us a peaceful election process.