Gospel Singer Gloria Muliro Owendi of Omba Ministries is working on a new song/video called "Amini". This comes after Follow You and will be released  pretty soon.
The Gospel Singer has been moving higher and higher in ministry on each song she releases and we pray the Lord continues to bless her.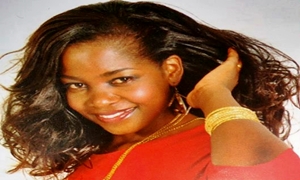 Here is a teaser of the video purely based on believing in GOD no matter what the circumstances. We continue to pray for her in her music career and cant wait to drop this video on Uliza Links soon.
http://youtu.be/ngUM0KCRu-Q