Time is truly a complicated matter. Remember how as a child you were waiting for your birthday and how it seemed to take forever to arrive? And now as an adult, the time from Monday to Sunday passes all too briefly.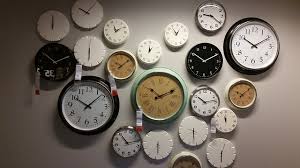 How does time do that? How does time trick us?
Five minutes seems to be a definite time limit. However, after five minutes, ask ten people how it passed for them, did it go quick or did it seem long? We can bet that each of them would have a different opinion.
A few recently done studies state that social networks and smart devices are "stealing" our time more than we think about it. We are always checking the latest news or messages, often wasting time, and we become new technologies' hostages. In fact, a 2013 Internet Trends report by Kleiner Perkins Caufield & Byers shows that people check their phones up to 150 times a day. According to RawHide, "Every year, teens spend almost 7 full work days taking selfies."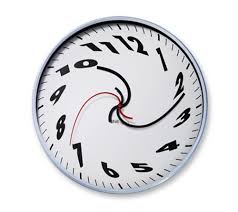 However, if you don't want tomorrow to be a mystery, you should realize that every moment is now, because the past and future concepts become one. The essence lies in the fact that every event in the past and the future is and will be affected by what we do now.