Award winning gospel artiste Gloria Muliro will be leaving the country for a major tour in ISRAEL. The tour dubbed Twende Jerusalem will be happening this week with a total of 20 Kenyans travelling to the nation alongside Gloria Muliro.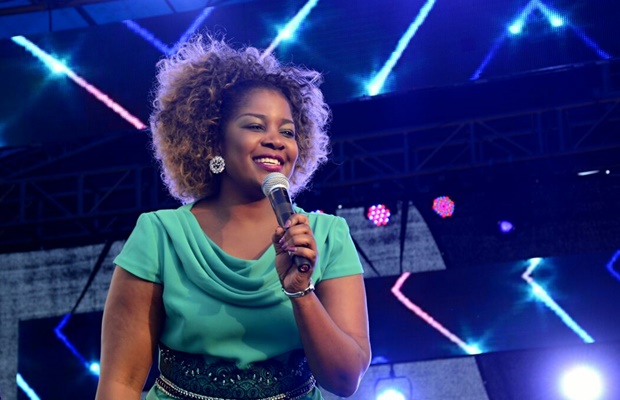 Israel has for years been close to Kenyans with many associating with the great nation in the Bible. 3 couples will be renewing their marriage vows on this trip that will give a fulfilling experience on the journey of JESUS and Israelites who escaped from Egypt.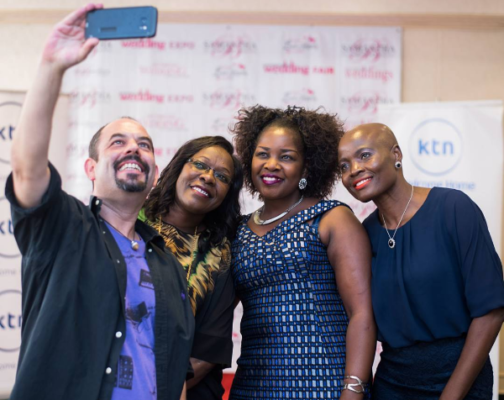 #TwendeJerusalem is a tour that will change the face of Kenya. The travelers will visit the footsteps of Jesus Christ in ten days. They will also sail using the Boat Jesus calmed the storm on, see the Hanging Church, See the mountain that Jesus and his disciples prayed among many Mathew, Mark, and Luke stories.
Gloria Muliro, is a Kenyan Gospel musician and songwriter. She debuted in 2005 when she released her first studio album titled Omwami Aletsa.