Scepta

who came with songs as

No Kululu No Kalala

with Jacky B and his recent sensation

Na Wah 4 U

with Dk Kwenye Beat has released a new single.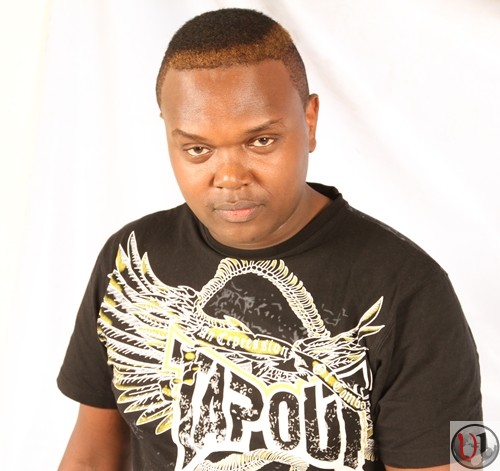 The new single goes by the name Kila Kitu Ni Possible with a message of encouraging those who have lost hope in GOD and feel that they cant move on in life.
The message can be related to the word in the book of Mathew 19:26
Jesus looked at them and said, "With man this is impossible, but with God all things are possible."
Listen to the new single below Kila Kitu Ni Possible By Scepta Eagle.
http://youtu.be/6UNXucxQYIo