Bless the Lord All My Soul Is the verse and the song is 10,000 reasons written by co-writers and one of them is Matt Redman. (Gospel News Room) 
Matt Redman has yet one more reason to celebrate another crowning achievement for his powerful worship anthem "10,000 Reasons (Bless The Lord)."
The song became one of the mostly listened to song in the world because of this reasons : 1) The song became the first No. 1 single for co-writers Redman and Jonas Myrin, 2) the song made an admirable 16-week run at No. 1 on Christian Radio and 3) remained at No. 1 on the Billboard Christian songs Chart for an impressive four months.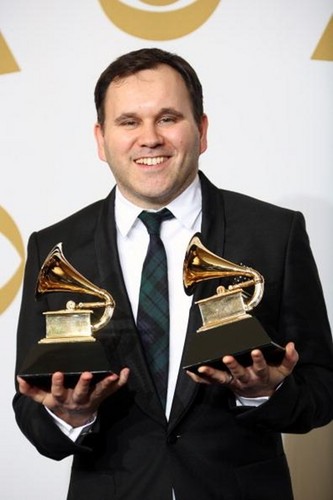 After earning two GRAMMY® awards in the categories of Best Contemporary Christian Music Song and Best Gospel/Contemporary Christian Music Performance this past February, the incredibly popular song was recently certified Digital Gold by the RIAA.
Be Blessed Brother and may you continue pushing for the word.
Here is the song 10,000 Reasons (Bless The Lord) By Matt Redman.