Gospel artiste Willy Paul has urged gospel group MOG to end their journey of going solo by kindly asking them to get back together. MOG which had remained with Boss and Kenti after Tony left finally called it quits this year when the two felt it was time to do something else.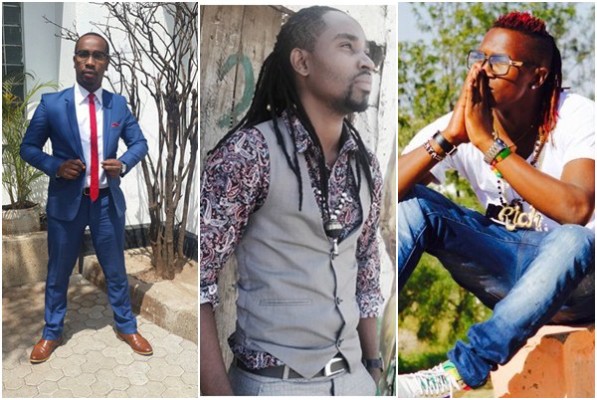 Kenti was signed by My Sanii a label that manages Juliani while Boss stood out for himself with his label called B-Camp Music that he solely runs with aim of raising upcoming artistes.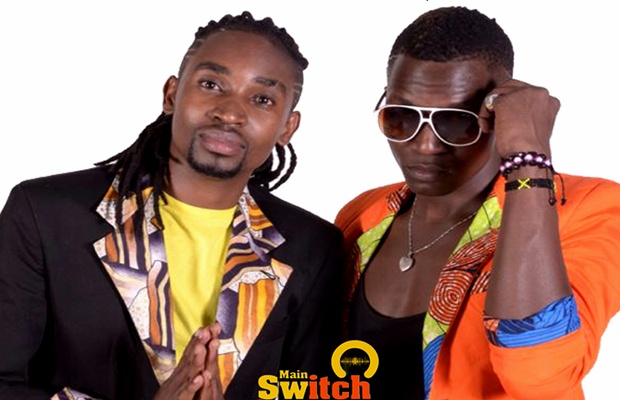 Months later gospel artist Willy Paul has come out to plead with MOG to get back together and do music as as one. Whether this will happen is not so certain as when an artiste/artistes decide to choose a solo journey it's not usually something that just popped up in the morning as it's a decision that has been long coming.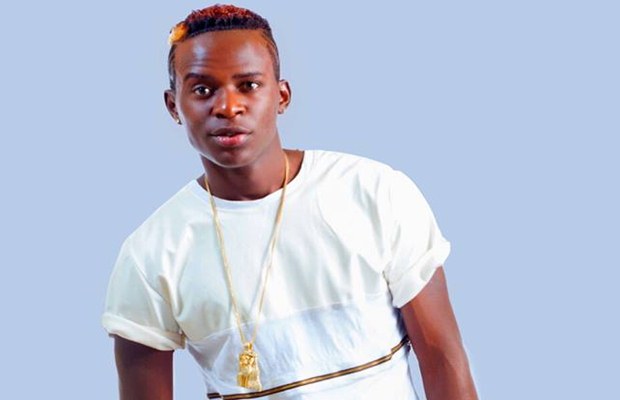 "This picture saddens me, I grew up looking up to you guys, I started my career looking up to you guys. You all came from the ghetto(korocho) and you made it big together. @tonnymog @kentymog @bossmog MEN OF GOD.
MOG…. and that have me hope that anyone can make it no matter where you're from… you made hit songs together, you guys were hit makers and are still hit makers… you're one of the best groups I know… people differ almost all the time but that is not enough reason for breaking up…. my wish is for this group to get back together and bring us back the M.O.G we knew," Willy Paul shared.
Willy Paul further asked his fans to pray for the group which inspired him to sing gospel music.
Lord do something here, this talented group needs you… guys always include them in your prayers . Nataka