Jamaican dancehall craftsman, Mr Vegas took to social media where he authoritatively reported, he is deserting mainstream music! His declaration recommends he's taking a page of kindred ex-dancehall craftsman Lady Saw. He expressed the accompanying!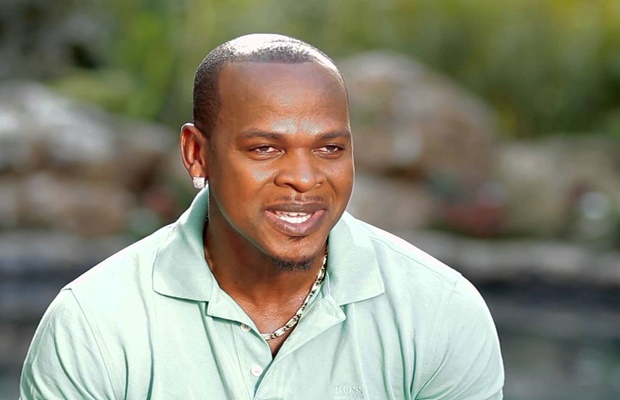 "On account of the fans that remained by me throughout the years… .this is the begin of another adventure. This is the day that I offered an explanation to his call. I have chosen to settle on Jesus my decision."
He evidently expressed further that the move is with regards to a guarantee he made to God amid a close demise experience on a flight to France last December; he encountered greatly terrible turbulence! Without even a moment's pause he guaranteed to end up a hireling of God if by chance the plane landed securely.
Some are stating he postponed his arrangements when he understood Lady Saw turned over her life to God; he would not like to be seen as upstaging her yet with regards to issues of the heart who might say that?
Here is a video of him singing a gospel song