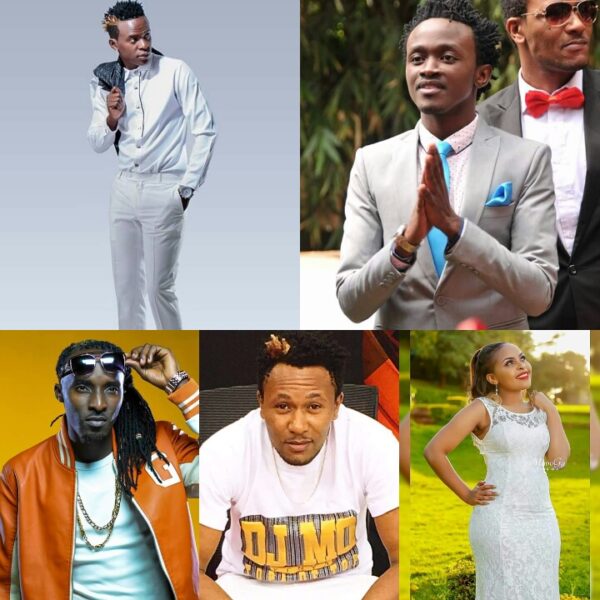 They are the set of 5 that have one of the largest Instagram following and as a result they are the celebs that accumulate the most likes with each post they upload. 
The celebs are as follows; The Mapenzi Hitmaker Bahati, the Fanya musical sensation Willy Paul/Poze, the Ni Yesu Songbird Size 8, Crossover101 Host DJ Mo and the Tukuzu Host DJ Sadic. Each of the listed names has a total of more than 200000 followers.
Below are some posts that these big-time celebs uploaded that generated likes in the thousands.
Out of the 5 it was Size 8 that tops with a post that generated 8286 likes.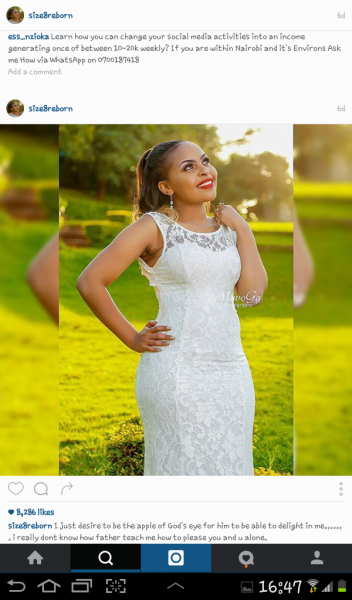 Bahati recent update as a result of his new jam did garner him 5109
and a post that involves both Willy and Bahati generates some thousands likes.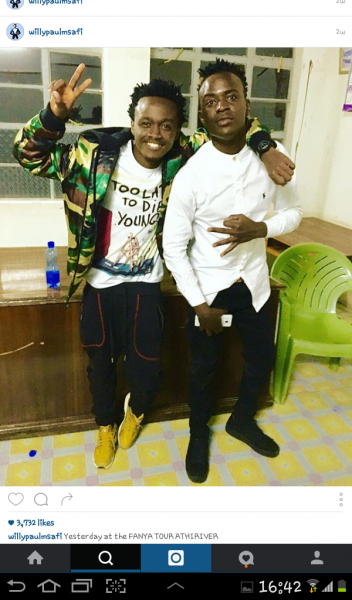 Case In point the recent one that they did garnered  3732 likes.
On average with each post DJ Mo and DJ Sadic upload they get more than 1000 likes.