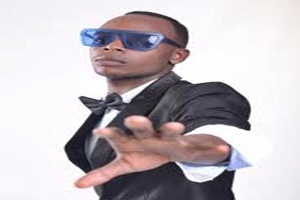 Jimmy Gait who is the  CEO of  Make it Or Make It Campaign  and who recently released Appointment which was such a blessing to many has released a new song called Marungu.
Marungu is a peace song talking about issues of  violence that rocked the country in 2007 and how we shouldn't go back there as a nation.
Jimmy Gait exemplifies in the song that we shouldn't have any no more violence and neither any more fighting. Its the year of elections and its all about peace peace peace.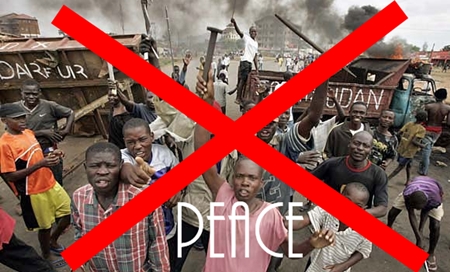 Take a listen below and share the song to spread the message to many. Fresh and New on Uliza Links  "Marungu" by Jimmy Gait (Make it Or Make It) Produced by Jacky B (Baba Wa Mdundo).