The Independent Electoral and Boundaries Commission (IBEC)  Chairman Mr. Ahmed Issak Hassan has announced that the next general elections will be held on the 8th of August 2017. The Electoral body Chairman noted the date set was in line with the all constitutional mandates.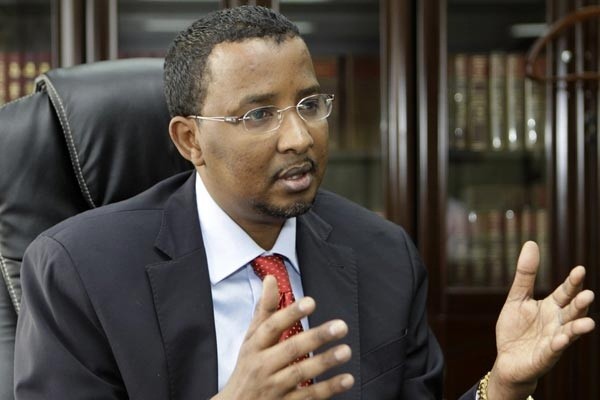 Hassan also noted that preparations are underway to have the  massive voter registration exercise kickoff by the 14th of February 2016 until the 15th of March 2016 when its expected to end.
The registration exercise which is set to target 4 million new voters will also be conducted in the diaspora as soon as it is complete in the country. He pointed out that IEBC is in the final stage in finalizing diaspora voter registration policies.
The commission, has asked the National Treasury to allocate more funds for the exercise, citing that the funds allocated were insufficient to have a well organized election.