A day after Safaricom CEO Robert Collymore revealed his wealth, KCB boss has followed suit by declaring his wealth in public. The CEO of KCB Joshua Oigara stated that he is worth 220 Million and earns a monthly salary of Sh 4.9 million including allowances.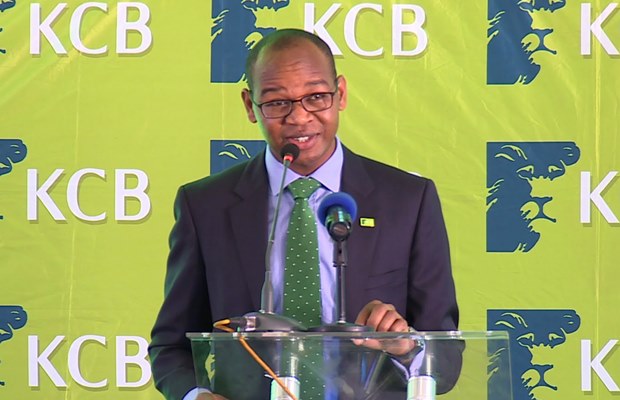 According to the Star :
Joshua Oigara declared his wealth on Thursday noting his assets amount to Sh350 million and that he has Sh130 million loan obligations.
Oigara said his assets are in the form of land, buildings, cars, cash bank balances and shares.
He made the announcement in light of the government's efforts for transparency in the public and private sectors, in the war against corruption.
"My public declaration is driven by the need for us as private sector players to initiate greater transparency. Kenya is bleeding from corruption, mainly driven by secrecy in organisational operations," he said.
Joshua Oigara asked the public to fight corruption by shunning shortcuts in education, internships, jobs and promotions.
"I have always believed in working hard to get what I want. Corruption is robbing many Kenyans of an opportunity to excel," he noted.