This story is one act of ministry and I felt its really important to highlight this story where a Christian goes out of his own way to support the less fortunate.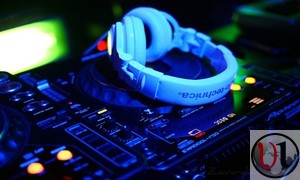 Deejay Achiever is his name also known as Peter  Okumu and with his own initiative called PUT A SMILE ON A NEEDY CHILD'S FACE FOUNDATION he contributes his own income to support children in children's home.
PETER OKUMU aka Deejay Achiever (gospel ) says he started this  initiative having gone through hard times while growing up like sleeping hungry, wearing  tattered clothes, walking barefooted and also dropping out of school because of lack of school fees.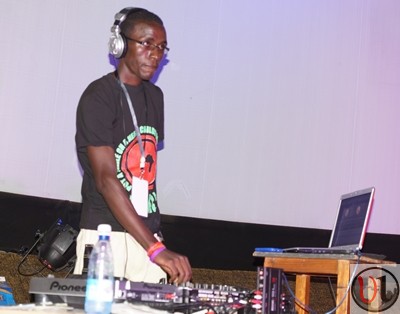 He says : "I decide to form Put A Smile  March 25th 2011, with an aim of reaching out to the less fortunate kids in our societies and helping live better lives." 
Mostly we do visits to most needy children's homes 3 times in a year that is April, August and December  and share what we have with the kids in the homes by showing them love and also donating both foodstuffs, clothing's, beddings, school stationeries among other things.
Since 2011 we have managed to help 2 children's home CHRIST CHAPEL CHILDRENS HOME IN HURUMA and ST MONICAH CHILDRENS ORPHANAGE IN JUJA where we have managed to donate Mosquito Nets, School Stationeries, Foodstuffs, Clothes and other things.
Since it's been hard to get Sponsors to fund the project I decided to invest in my talent by doing charity concerts so that I can help the upgrade the lives of the needy kids out there I do this with the help of other Deejays, Artists and Dance crews.
On 11th August He will be holding a Charity Event in Muranga at Muranga Baptist to aid in collection of funds to donate beds in both Christ chapel children's home on Aug 18th and in Makuyu children's home on Aug 25th.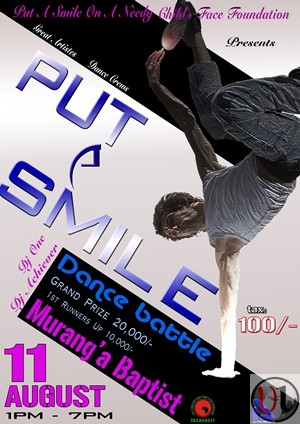 He decided to give not because he has a lot but because He knows how it feels to have nothing
For more information about the group contact +254703856857 or +254750608558 .foundationputasmile@yahoo.com
Face book. PUT A SMILE ON A NEEDY CHILD'S FACE n Djey Achiever
Twitter. @Put_Asmile n @DeejayAchiever