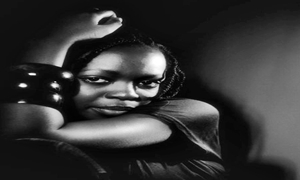 Lovely Jaya Awinja, the face and voice behind Bahasha ya Ocampo will be celebrating her second birthday in a year today.
This comes as a coincidence as Allan T of  SPAT and also a co-host of NTV Cross Over Chart will also be celebrating his birthday today.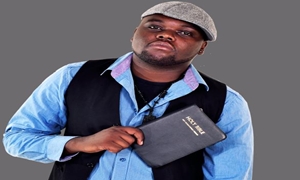 So how does she have two birthdays in one year? Looking back you will remember that Jaya celebrated her birthday in style on February 17th. It was a remarkable one as she also released her single Heart Right Here.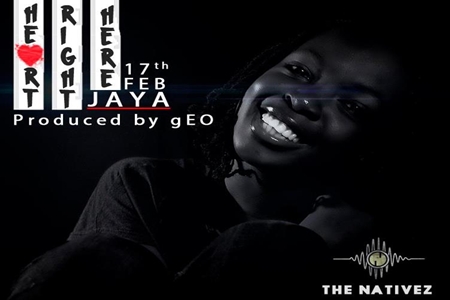 The second one is a special one as  Jaya gave her Life to Christ on March 20th 2009, that's why she is celebrating her second.
We Wish them both Happy Birthday.