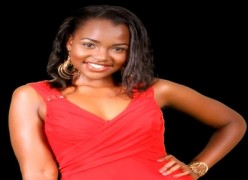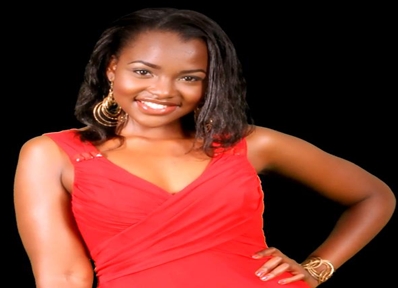 Another beautiful message for you from one lovely and beautiful lady Joyce Omondi of Rauka Gospel Show.
She speaks about not being anxious about anything as the Lord is in control.
She relates this as it is writen in the book of Mathew 6;30-34 where the Bible says Seek his Kingdom first and ALL other things shall be added unto you.
Read it below and be encouraged
"Matt 6:30-34, BEAUTIFUL! —-> "If God gives such attention to the appearance of wildflowers—most of which are never even seen—don't you think he'll attend to you, take pride in you, do his best for you?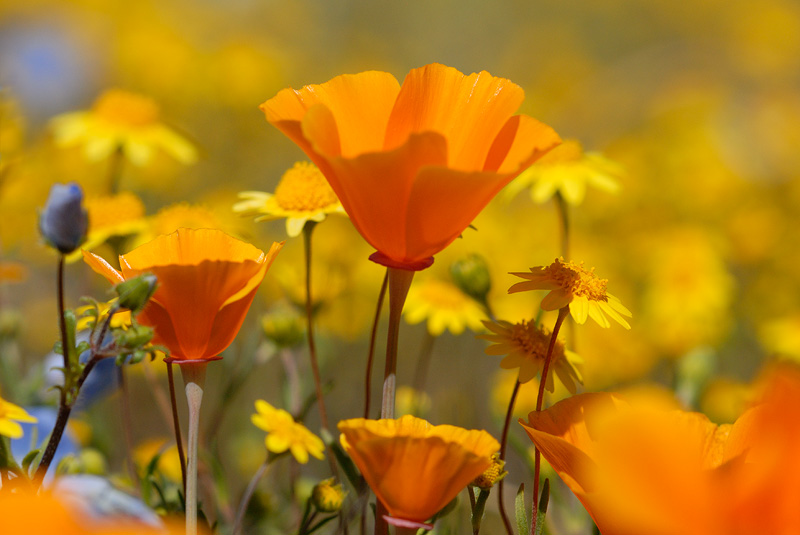 What I'm trying to do here is to get you to relax, to not be so preoccupied with getting, so you can respond to God's giving.  People who don't know God and the way he works fuss over these things, but you know both God and how he works.Steep your life in God-reality, God-initiative, God-provisions. Don't worry about missing out.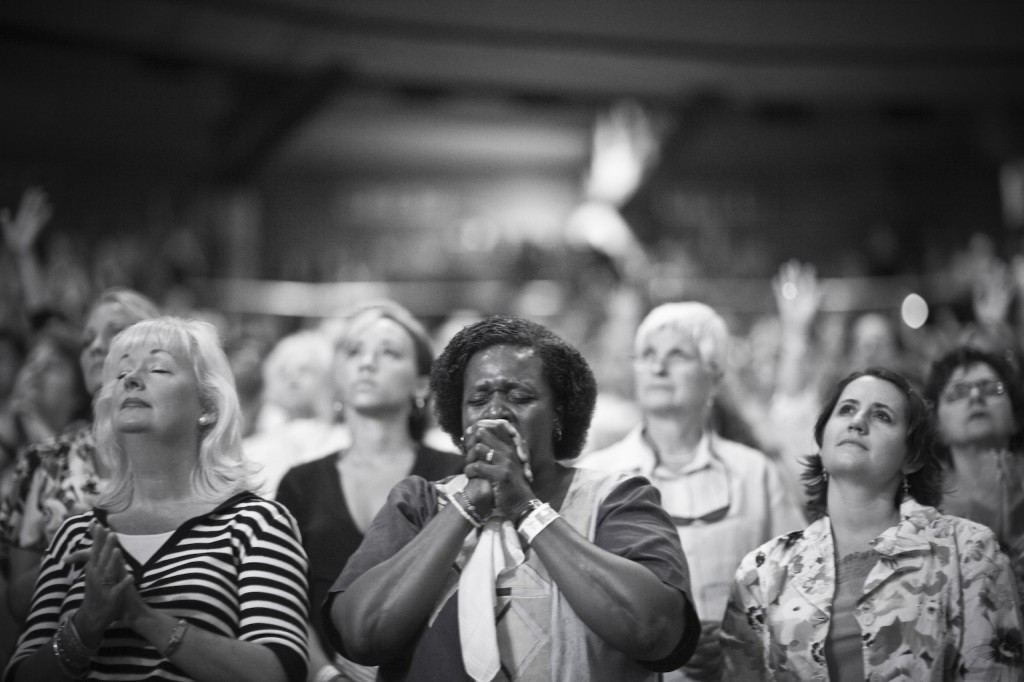 You'll find all your everyday human concerns will be met. Give your entire attention to what God is doing right now, and don't get worked up about what may or may not happen tomorrow. God will help you deal with whatever hard things come up when the time comes."
For sure by his Name victory is mine ..