Kubamba Krew/K-Krew has grown its circle of events as it journeys on to
Holy wood.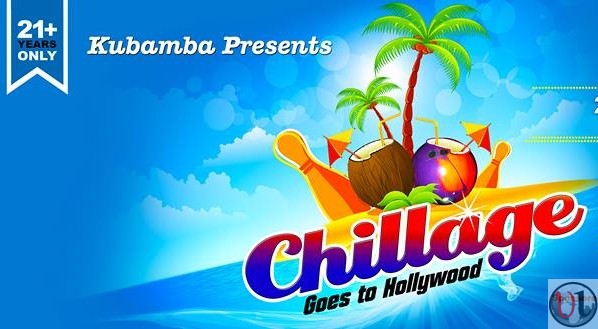 Holy wood I say as K-krew moves its event called Chillage  from just being hosted in Nairobi to be now hosted in different jurisdiction. Mombasa it is, as chillage will now be hosted at the Holywood Bowl at Nyali Cinamex.
Usually hosted at Village Market in Nairobi K-Krew hosted their last "grand finale" edition a month ago and now it seems its time to grow its borders. Now after closing the Nairobi edition K-Krew will now host Chillage at Hollywood in Mombasa on the last Friday of every month starting 25th October 2013.
Time is 6pm till late.