Kakamega-based preacher and a Security firm driver from Murang'a on Monday, April 11 won mCHEZA jackpot prize money of KSh 21.4 million.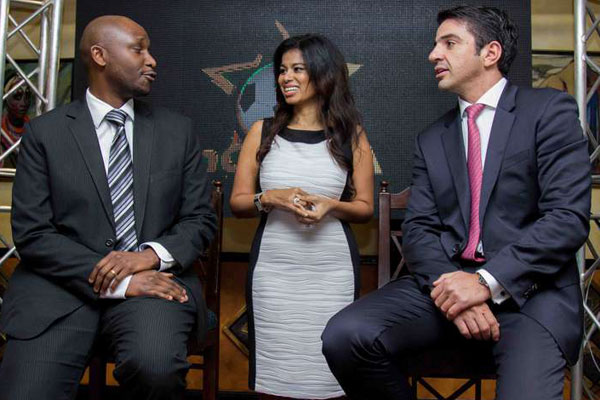 Samson Juma is a cleric based in Kakamega and Amos Waweru, a driver at Security Africa Group woke up KSh10,724,314 richer after they were declared winners following a draw.
READ ALSO: Sir Alex Ferguson bet huge cash on golf star, then lost
The winners were announced on Monday, April 11 evening after a system had been repaired.
"I am so happy and thankful to God and mCHEZA for making me so happy and over the clouds this moment", Juma said, "I remember requesting my friend, who is a pastor, to pray for me for I felt something good was about to happen and sure enough, God answered my prayers", said an excited Juma.
He continued to say that he would use the money to give his children a future that he only wished for as he grew up.
Juma mentioned that he had attempted to win the mCHEZA jackpot several times without success and after staking 100 shillings for the mCHEZA jackpot prized at kshs. 21,448,628, luck was smiling down on him.