Hip hop artise Jefro Katai who was famed for the foundation of Mad Love Lounge in Kenyan music industry has dropped another masterpiece in a dedication to Kanye. 
"Letter to Ye" is a lyrical artpiece dedicated to legendary producer, rapper & fashion mogul Kanye West. Its written and performed by Jefro Katai from Kenya & Tana P from Malawi.
It touches on Ye's artistic journey as well as matters to do with family & faith. We pray that the song will be a blessing to Mr West as well as the listeners & viewers.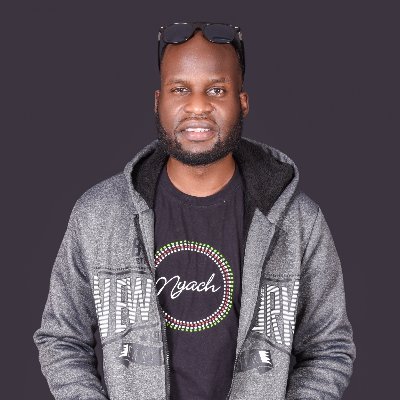 On a statement to his fans Jefro stated :
Today is a special day in my calendar because my new album #GodLifeAndHiphop is debuting on streaming platforms and it's 1st music video #LetterToYe (Kanye)