Christian singer Gerriey Wainaina who got married one year ago celebrated his 31st birthday on Friday 7th August 2015 in a cool way buy sharing a photo of himself as a toddler.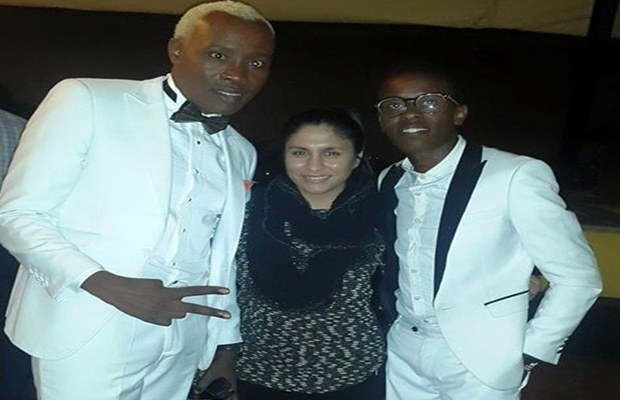 No one could have said that years later he will grow to achieve great things he has today. See caption below: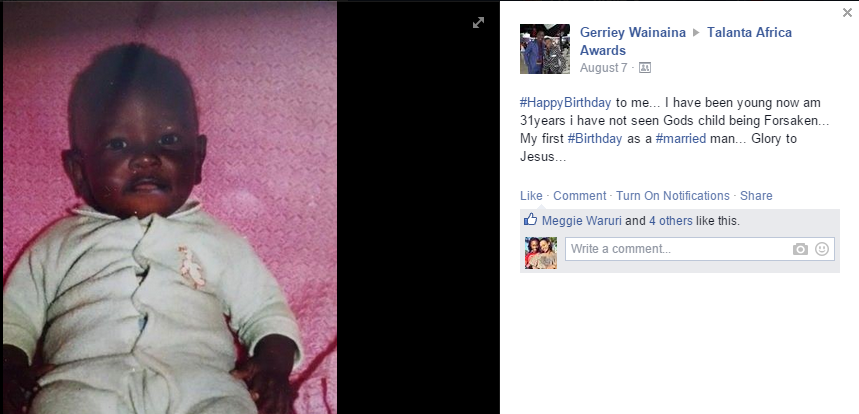 All glory and honour go to GOD.