There is this notion by most women in Kenya that Kenyan men should style up so as to match up to men from other countries who come to Kenya and "steal" our women. Well I tend to differ with that notion as a Kenyan man, I mean why would I want to emulate a man from Nigeria, South Africa or say Uganda. For one yes they do know how to "treat" a lady, and by that I mean taking them to expensive and classy hotels, buying them expensive things, basically giving them what the Kenyan lady calls a "good life".
The one thing that our Kenyan Ladies do not know is that that man is temporary, they do not last long, they come and go as quickly as they came. Chances of such a relationship lasting long enough is as rare as Arsenal winning the champions league (and I say that with a lot of resentment being an Arsenal fan). Okay that guy will come, treat you really good then after a few he's gone just like that. Why do you think these foreign men love coming to Kenya? They know Kenya is a "hot bed" of lazy women who would instantly date them for the money. It is for this reason that in their countries there are so many single mothers out there and this is now becoming a trend in Kenya.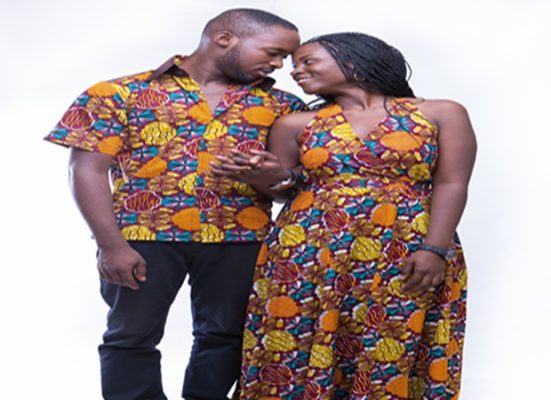 No, Kenyan men should not style up if anything we should be proud. Take a look at the number of Kenyan to Kenyan relationships around and the number of Kenyan to foreign relationships, which ones are working out well, numbers do not lie. There is no way I will be interested in dating a single mother who was dumped by her foreign boyfriend just because she thought she had found her "pot of gold".
Yes we Kenyan men have our cons, quite a lot actually, we may not give you the "good life" you may so desire but we will always be your Kenyan men, so please do not tell us to style up.