Kenya's Jacqueline Jeruto Komen was named Miss Tourism Africa at the Saturday night world finals in Malaysia.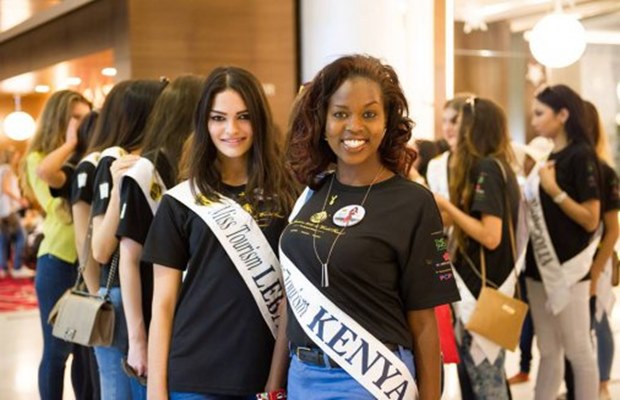 Jeruto walked away with the African title amid the mainland finals where she competing against Miss Tourism Nigeria, Ghana, Lesotho and Reunion Island.
Miss Thailand won the 2015 Miss Tourism World, while Miss Tourism Ecuador was the first Runner Up, Venezuela the second as Serbia and Great Britain topped the main five.
The Miss Tourism World 2015 service occurred at the Swiss Garden Hotel Melaka amid which the Miss Tourism World 2014, Tomomi Kondou, made that big appearance to hand over her crown to the victor Nuchnarin Sinlaparak.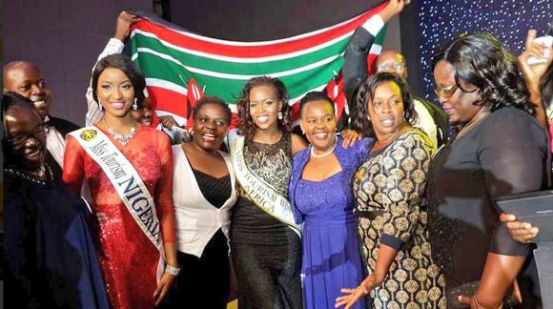 The Kenyan designation was driven by Baringo County first woman Dr Emmy Chesire who is additionally the province supporter of the Miss tourism Baringo Chapter.
She had prepared other five region first women to go with her to Malaysia where they joined Ms Jeruto's relatives in solidarity.