This act was probably something that many did not expect, an action of love from a Muslim to a Christian, probably compared to the story in the Bible where Jesus met the Samaritan woman at the well. Mr Salah Sabdow Farah was one of the Muslims who stood for the right of life for Christians and through that he was shot by Al-Shabaab Militants while protecting the life of others he termed family but from a different faith.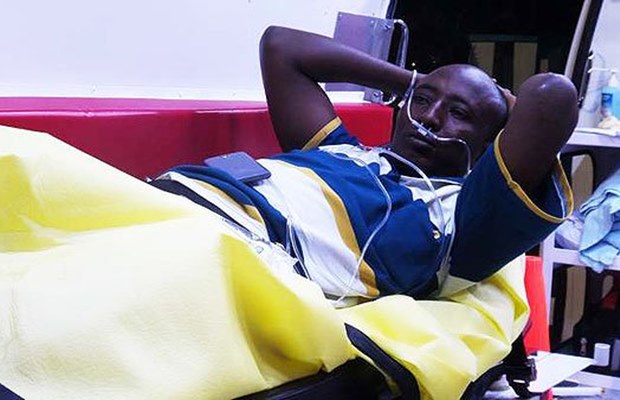 Sadly Mr Salah succumbed to his injury on Monday morning at Kenyatta Hospital after being admitted earlier in December 2015.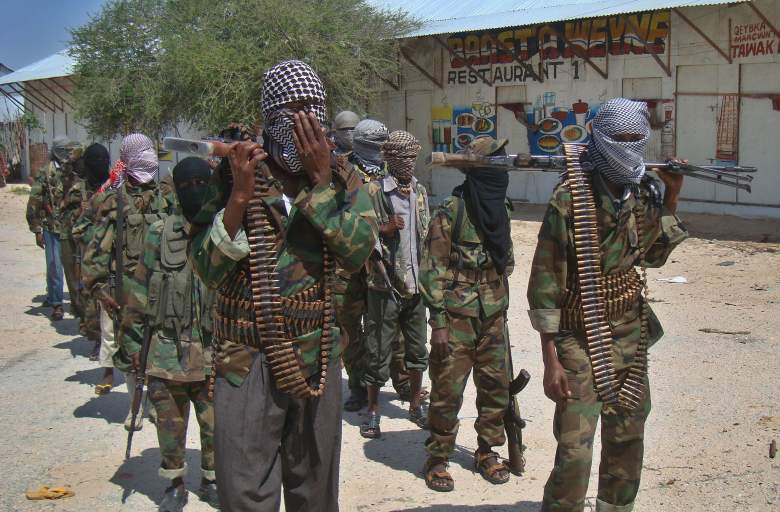 Muslims who had boarded the bus of 62 passengers shouted at the terrorists, saying Christians should be left alone, forcing the militants to panic and flee.
The body was later taken to South C in Nairobi for prayers and burial was done at the Lang'ata Cemetery on the same day, him being a Muslim.
Mr Farah sustained injuries in his arm and hip bone, where a bullet was lodged but would be later removed through surgery.