For a couple of hours twitter's API status page, which is made for developers, showed that there were problems with most parts of the site. Just after 11 am Kenyan time the performance dropped off massively, the site showed, and the page said that there was "Service disruption".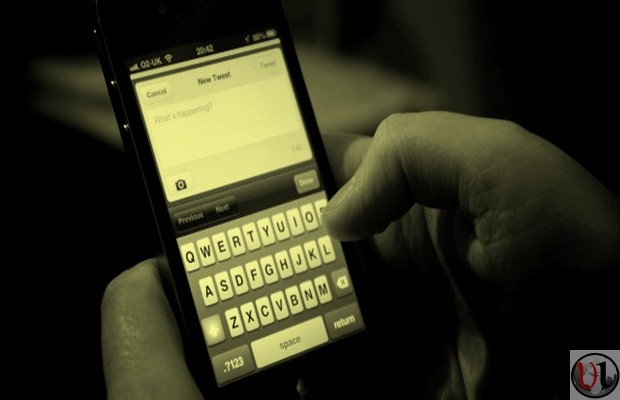 A spokesman for Twitter said that a tweet from the company's @support account read: "Some users are currently experiencing problems accessing Twitter. We are aware of the issue and are working towards a resolution."
The site also showed that the site had problems through the night. A major outage was reported around 19 hours before the current problems arose.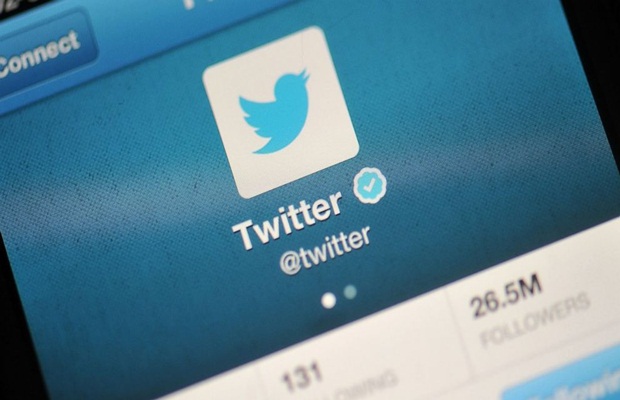 The problems appear to be worldwide. The Down Detector website showed that most of the reports were coming from the UK and other parts of western Europe, with some reports on the East Coast of the US — though that might be more to do with the time elsewhere than the spread of the outage.