Africa's music legend Koffi Olominde was on Monday, December 13, sentenced to 18 months in prison after he was found guilty of kidnapping his former dancers.

The Papa Ngwasuma hitmaker was accused of sexually assaulting and kidnapping four of his former dancers between 2002 and 2006 in a villa in Paris, France.

Though he was found guilty of kidnapping, the Congolese musician was acquitted of sexual assault charges on the same dancers he kidnapped.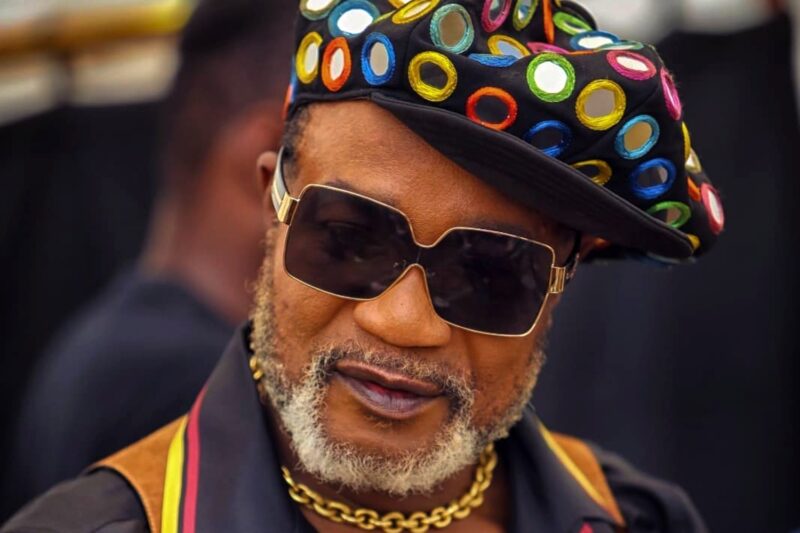 Koffi will not, however, go to prison, at least not for now. This is after the Versailles Court in France suspended the sentence for three years.

His judicial record included a conviction in 2019 in France for the defilement of an under 15-year minor and sequestration of the four dancers.

After he was found guilty of the charges, the court gave him a two-year suspended sentence instead of a seven-year prison sentence as requested by the prosecution team.