Kris Erroh ( Groove Award Winner  2012- Hip Hope Category) was the main guest on Inuka Show on Wednesday hosted by Kambua and Deejay Moz.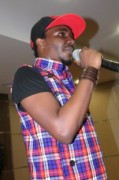 In The show he shared how he came to be a gospel artiste and how it has been overcoming the challenges. The point that stood out is that he values mentor ship a lot as it builds you.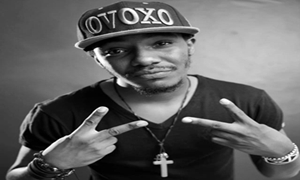 He also did Najua Hutaniacha by Yvonne Makena which without a doubt was a blessing to many leaving many in tears. Listen Below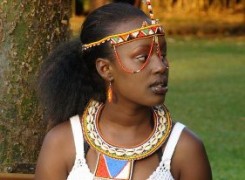 Fresh And New Najua Hutaniacha unplugged by Kris Erroh.