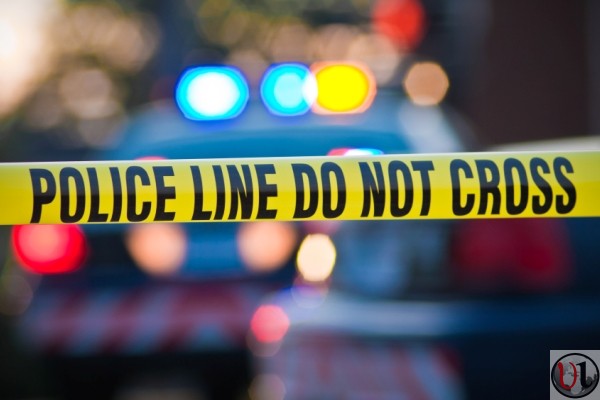 One of those stories which reminds me of that day when I repented of my sins and said Lord mold me and use me.
According to Christian Post 
A 34-year-old Chicago murder suspect turned himself in to police after confessing to a local pastor and praying with him at the church overnight.
"A man confessed to me that he killed a 54-year-old man along a Chicago Public Schools Safe Passage Route on Saturday and wanted to turn himself in," said Pastor Corey Brooks, as reported by CBS Chicago.
"He wanted to repent for his sins, and so that's what we did," Brooks, pastor of New Beginnings Church in the Woodlawn neighborhood, said. "He was pretty distraught."
Lamont Grant, 34, is accused of shooting 54-year-old Ralph McNeal to death while critically wounding a 26-year-old man just outside the Dearborn Home public housing complex Saturday evening, authorities said.
"Turning a brother into the police for shooting and killing two people we just prayed I gave him the plan of salvation he accepted," Brooks wrote on Twitter. "We prayed at the church now we on our way to the police station."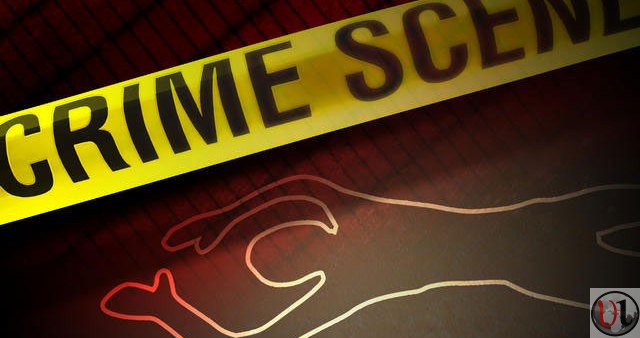 Brooks said the man's family contacted him after they urged him to come forward. The pastor said the man, who suffers from schizophrenia and bipolar disorder, had been attacked on Friday and was not in his right mind when he opened fire.
"I don't know what provoked him to finally get around to shooting, but he hadn't had his medicine, he was stressed and he was scared," Brooks said. "He turned himself in because [McNeal] had nothing to do with the" prior attack on him, Brooks said.
"He felt distraught about what happened. He talked about it, and he wanted to know could a person be forgiven for something like that. And, of course, I told him, 'Absolutely,'" said Brooks.