This is not another Harlem shake but its a video we shot a while back last year when we were doing our thing in Rugby.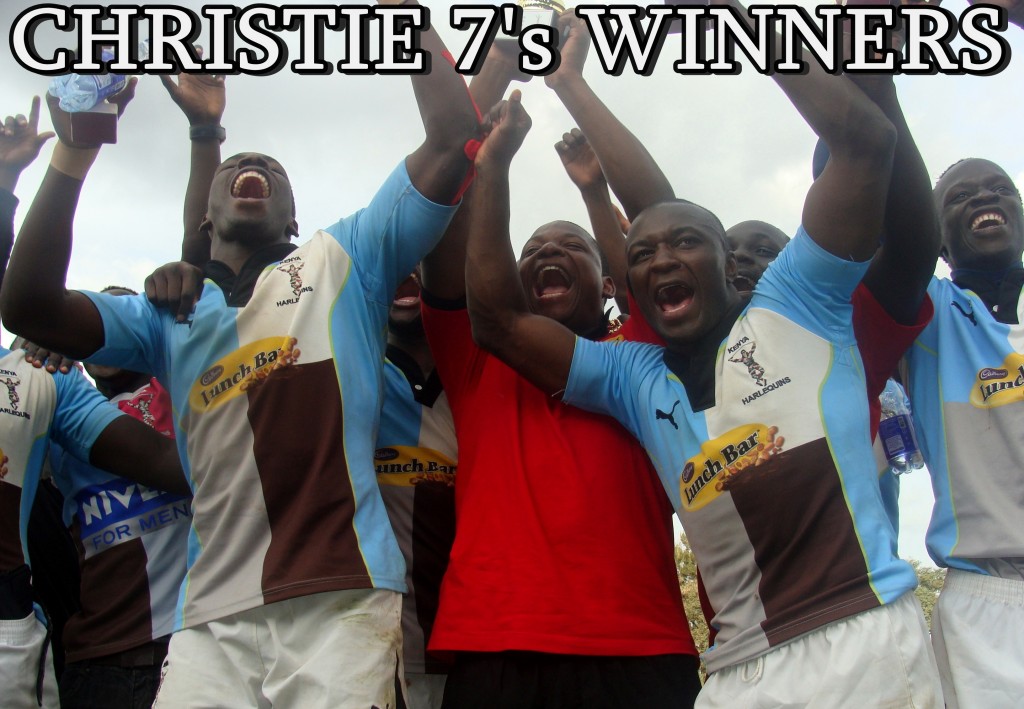 Kenya Harlequins or as many know them "Quins" did a haka dance after winning the Christie 7's tournament last year against "Kulabu" also known as Mwamba.
The funny thing is how they dance even as you watch how our editor did this its just amazing..Make sure to keep an eye on Willy Ambaka and the dance crew on the slow mo.
http://www.youtube.com/watch?v=Hg-CBSttnHM