Multiple award winning and Entrepreneur
Jimmy Gait

A.K.A 'MUTU MUBAYA' has released his new video for his latest single

SIGNATURE.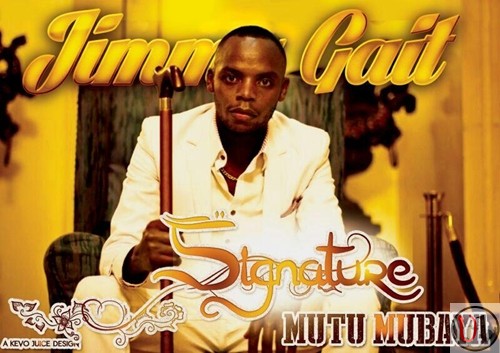 The song comes after "Marungu" and "Appointment" and its about encouraging anyone out there doing whatever they are doing,that NO ONE can come in between them and God's Blessing.
It goes to assure them that once HE has put a signature to make them successful and move them to another level,that is exactly what is going to happen.MAKE IT OR MAKE IT is the WORD.
Watch the Video below :