We have got some information which we thyink we should share with you. So what are some of the videos we expect.
Eko Dydda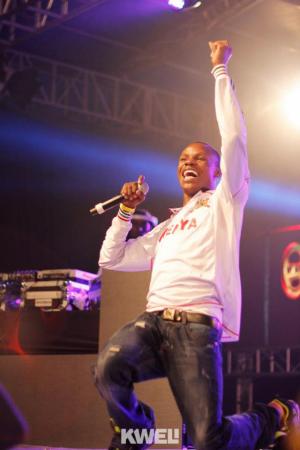 The Ghetto President Eko Dydda  is set to launch his new video after doing A 4 Apple and You Are The Reason. This is a must watch as according to the Eko Dydda (Groove Award Winner) "It will be launched this week or next week."
Hope Kid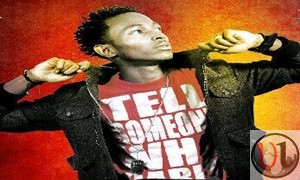 Nominated Groove Award New Artiste of The Year Hopekid is also set to release his new video . The New Video is called Live Up which comes after he did holiday with Altarmin. Live Up video is directed by super pvideo producer J Blessing Of Link Video.
Christ Cycoz
Christ Cycoz have done a new video with Kelele Takatifu called Rise And Shine. After Spotless and Champion, Christ Cycoz are now Rising Nad Shining after being Nominated for Groove Awards. Video done by Enos Olik which we know it will be a great video with quality.