Its our mandate to introduce new and existing singers in our Niko Linked Brand.
Today Meet Linet Njoora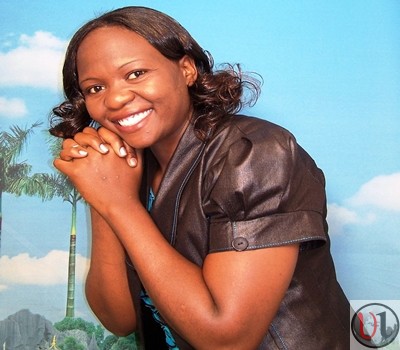 Who Is Linet Njoora?

Linet njoora is a born again gospel music writer, composer, performer and worship leader. She started singing back in her tender age and has been involved in various worship teams in churches, crusades, weddings schools and colleges.
She was born in bungoma district and pursued a degree in music from Maseno University and currently works as a music teacher.
What She Does Apart From Singing?
Linet is also a professional trainer in music instruments including guitar and piano and she also does voice coaching.
Acclamation Band
Linet is the Leader of ACCLAMATION BAND which is a musical band that performs in weddings, colleges, churches and corporate event.The bands consist of young people who have talent in music and she is mentoring them in their areas of their talents.
Family
She is married to Samuel Njoora and she is a proud mother of one Joshua Muigai.
She fellowships at Jubilee Christian Church, parklands under the spiritual covering of bishop Allan Kiuna where she is a graduate from school of worship.
Dhabihu Album
Linet recorded this debut Album in December 2010.the album title Dhabihu (sacrifice) has eight tracks including Jina la Yesu,bwana wa vita and U mtakatifu among others. She later recorded her video of the album in December 2011.
Linet has in the month of January recorded a new single AMANI .A song urging Kenya to shun violence and embrace peace for the development of this nation Kenya.
Here is her single "Jina La Yesu"