This story just hit me and I feel its that time I spill out the beans.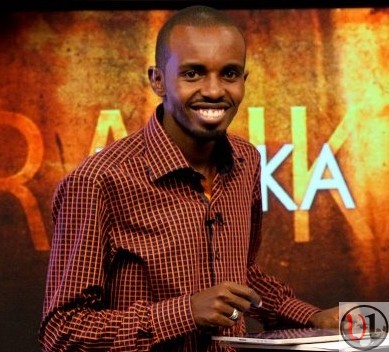 Njugush of  K-krew is single again!! Yes he is single after Joyce Omondi left the Rauka Gospel Sunday Show on Citizen Tv. The question is? Why do his co-hosts always leave him first it was lovely Kambua Mathu  who left to pursue personal issues and and now we have Joyce Omomdi leaving him for further studies.
Here Are Some Of The Photos
Anyway we pray someone new comes to fill the shoes left by Joyce Omondi.
Blessing Family.