Uliza Links Promoting talents now working with an uprising talent called
Ammoh.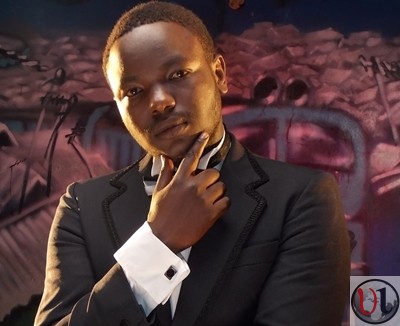 Ammoh has released a new single called Pepea  featuring picasso green a hiphop artist in south florida USA and Kris Eeh Baba
It goes by the name [napepea ] and it carries a message of rising and taking dominion over ones challenges. Ammoh is also doing a video for the single  coming soon this august.
Now Introducing Fresh and New "Pepea" By Ammoh Ft Picasso and Kris Eeh Baba.
[soundcloud url="http://api.soundcloud.com/tracks/101968464″ params="auto_play=true" width="100%" height="166″ iframe="true" /]