I give myself Away so you can use me. This is a line in the lyrics of Mcdowell in which he surrenders all in his singing while worshiping GOD.
Worship is powerful as it is giving God the best that He has given you.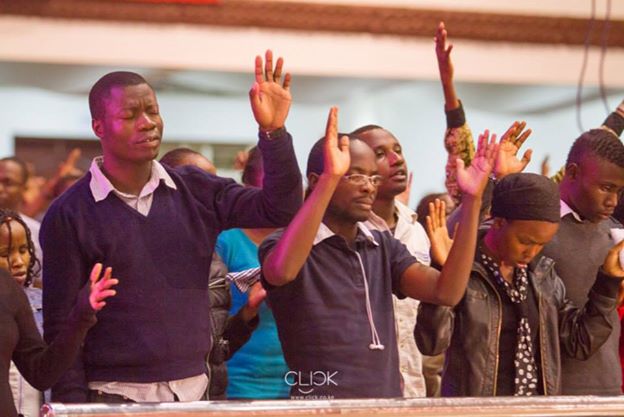 We look at some of the songs done in the last 10 years but though their videos are not of good quality the songs still have that connection with a listener who has never met Christ.
He moved from there to the mountain east of Bethel, and he pitched his tent with Bethel on the west and Ai on the east; there he built an altar to the Lord and called on the name of the Lord. —Genesis 12:8
10. Ahadi Zake – Marion Shako
9. Natamani – Eunice Njeri ft Kaberere
Sitarudi Kuwa Vile – Hellena Ken
Angela Chibalonza – Ebenezer
Reuben Kigame – Enda Nasi
Ila Wewe – Billy Frank ft Sheila and Mercy Wairegi
Inuka Mteule – Florence Mureithi Ft Billy Frank
Eunice Njeri – Umeniweza
Liseme – Sarah K
Solomon Mkubwa – Mungu Mwenye Nguvu