Mbuvi Mbuvi Gospel Singer and writer is set to launch his new sound.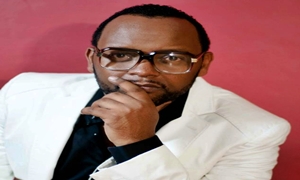 Dubbed Mbuvi Version two, Mbuvi is set to venture into a new sound. We sat with him and told as why he is venturing into a new sound.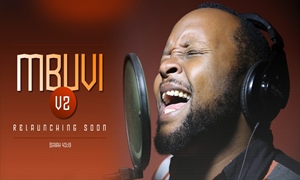 What songs have you done that people recognize you with :
KIVEVELO, NISHIKE, SWEET NDWALE UKILYA MOKO ,NISAMEHE and  KWATA KA WAYA
What is the Meaning Of  "Mbuvi Version Two"
"The LORD is doing a new thing in and through me.
I feel i need to change my sound to accommodate an even broader market. I feel there is more to my gifting and calling than i have previously let on so I am compelled to do music in a way that is inclusive of a worldwide market. I have teamed up with a management team that truly believes in my potential and we are already onto some productions."
What will it involve ?
The first one though has to do with celebrating and thanking God for the 50 years of Kenya's independence. Its a song that will be in English and Swahili, embracing my newly acquired sound.

What word inspires you as you head into version two :
 MY FAVORITE QUOTE which is my mantra is MY HEART IS STEADFAST OH
LORD, I WILL SING AND MAKE MUSIC WITH ALL MY SOUL. Psalms 57:7, Psalms
108:1
Well we cant wait to see what the Lord has in store for Mbuvi Mbuvi and keep it locked for all Mbuvi News.